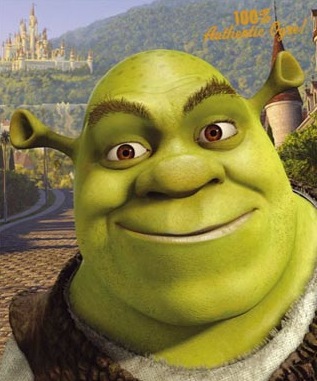 Its Day 3 for me here at CES and somehow I am still in one piece. CES is a crazy, hectic, fun, rough, frustrating, tiring, and exciting convention.  I see why it only happens once a year.
Today was all about Intel.  It was their big announcements on the new processor line, the app store, and showing really funny skits revolving around them.
I liked the appearance of the Shrek characters doing the Intel chime and the magic mirror going after the Intel CEO.  It was also fun to see some of the new Dreamworks movies in production.  Its nice when a company as all encompassing as Intel things to add some humor and excitement into a long day at CES with things like this.  They also had Olympic soccer star Mia Hamm at their booth.
Dreamworks and Mia..an actual winning combination?  You bet your sweet ogre.
Advertisement