Best Buy and PayPal are running a pre-Black Friday promotion that knocks $20 off your online purchase of $100 or more. In order to qualify for the deal you'll need to complete your purchase by November 16 and use PayPal as your method of payment.
PayPal is a very convenient online payment service that's run by eBay. The service allows consumers to make online purchases without revealing their credit card and other details to online merchants.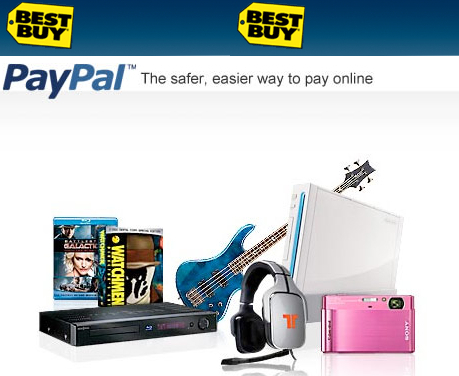 As far as we can tell, this $20 discount applies to Best Buy's entire computers and electronics catalog. You can use this deal to save on items you might normally buy in-store by ordering online and selecting 'store pickup' as your shipping method.
via GearDiary
Advertisement