At their yearly iPod media event, this year held on September 9th, Apple revealed some new things, one of which is a brand new version of iTunes. Perhaps it was an appropriate day for the launch of iTunes 9, as the date was 9//9/09. Apple added some interesting new features to this version:
iTunes LP
Apple is hoping to revive the original album music purchasing experience but this time bringing it to the digital age. iTunes LP looks to provide the user with additional content rather than just music tracks. Select albums will that come with the iTunes LP experience will feature …animated lyrics and liner notes, performance videos, artist and band photos, and other bonus materials." iTunes is encouraging users to use this new experience to become an even bigger fan"; rough marketing to English translation looks something like this: Buy more music.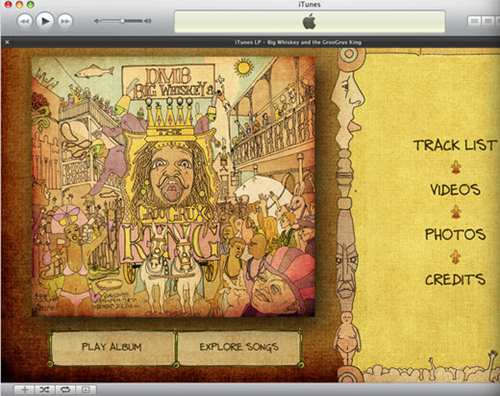 Home Sharing
Apple has always allowed you to 'authorize' up to five computers with one Apple account, allowing you to keep purchases synced across those computers, but previously there were no included ways to actually keep entire music librarys synced between multiple computers in your home. iTunes 9 is changing that with this new feature which should make it easy to share your library between up to 5 computers in your home. Apple says that you'll be able to easily see which computers have which songs, and copy them from one computer to another if you'd like.
iTunes Extras
Previously, if you purchased a movie from the iTunes store, you got just that the movie. Now movies with extras content, such as that which one would find on a DVD, will also come with your movie purchase.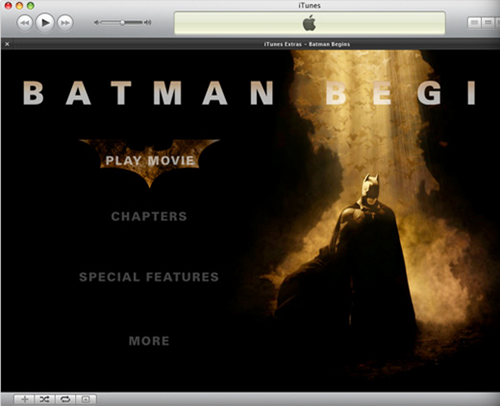 Improved Genius
Genius, in the iTunes context, mixes songs from your library that go well together and, more importantly for Apple, recommends additional music for your to purchase based on what you already have. This feature has been expanded to create multiple mixes of your music, fitting similar songs together. The Genius can now also make app store recommendations, pointing you toward apps you might enjoy based on those that you already own.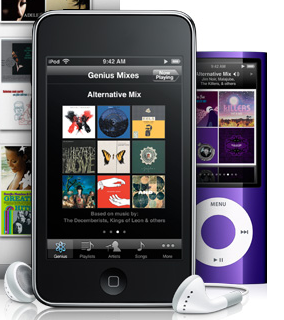 Organize Your iPhone or iPod Touch Home Screen Through iTunes
It's been a long time coming, but with iTunes 9, you can finally manage the position of apps on your home screen, through iTunes. You'll be able to rearrange icons from your computer and even move around entire pages. All changes will be synced to your device to correspond with your new arrangement.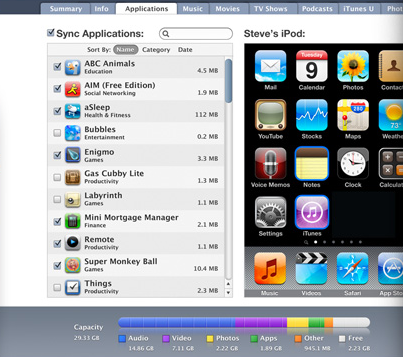 Ringtones and Social Networks
Along with the release of iTunes 9, Apple has licensed many more ringtones that are purchasable through iTunes and they will cost $1.29. There is also integrated social network support for Twitter and Facebook, presumably to tweet or status update the media that you are currently viewing. Be prepared to get bombarded with John Smith is currently listening to X" statuses or tweets as soon as your friends figure out how to use this feature.
Advertisement