Our friends over at Laptop Magazine got their hands on the Toshiba Satellite L355. This 17″ laptop is available exclusively at Walmart and rings in at just $348.
Low price points can be appealing, but not everyone is best served by a netbook. The nice thing about the Toshiba Satellite L355 is that it offers consumers choice in the $300 range.
The Toshiba Satellite L355 isn't going to win any speed races any time soon, but it does offer a lot of value. It comes with a 250GB hard drive, DVD+/-RW, 3GB of RAM and a 2.2GHz Intel Celeron processor. Its 17″ screen has a resoluton of 1440×900, which is a heck of a lot easier to use at home than a 10.1″ netbook display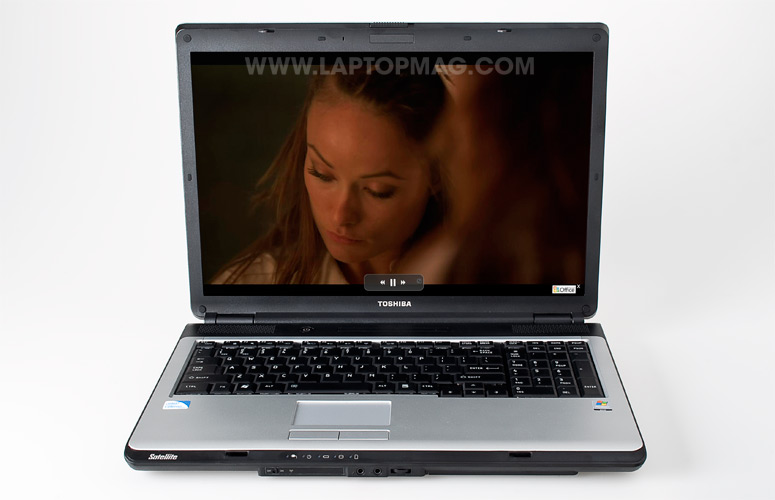 On the negative side, the Satellite L355 doesn't have a webcam and is slow when it comes to multitasking. Playing video games is a struggle as is transcoding media files.
The Satellite L355 is a great bargain and will suffice for those with pretty basic needs. If you're looking for performance you'll want to look elsewhere.
The price point is very attractive and after all is said and done, the Satellite L355 earned an Editor's Choice award from Laptop Magazine.
Advertisement