HP's introducing the Mini 110, an update to its netbook lineup. The Mini 110 has several improvements compared to previous HP netbooks including larger drive capacities, improved graphics performance and more color options.
The Mini 110 will be available in black, white and pink. The standard black version will start at $329 with Windows XP and be available on June 10. A Linux version will start at $279. The Mobile Internet Experience is built on top of Ubuntu.
The Mini 110 has a 10.1″ LED anti-glare display, which I hope makes it usable outdoors.
A 160GB hard drive will be standard with the XP version. A 250GB will be available in slightly more expensive models. There's a single DIMM slot loaded with 1GB of RAM, which is the maximum officially supported by HP, but users will be able to upgrade to 2GB.
The Mini 110 will have significantly improved video performance compared to previous models, but you'll have to pay a little extra for the privilege. The optional Broadcom Crystal HD decoder optimizes high definition video in H.264, MPEG-4 and other formats.
A new application called Syncables will allow users to keep their music photos, videos and documents in sync with their primary machines. Syncables allows users to dictate which files to keep in sync and whether or not the files will sync automatically. The syncing solution allows users to synchronize up to five PCs.
The Mini 110 has more ports compared to the Mini 1000, including three USB ports and a VGA port.
HP will sell a version of this netbook, dubbed the Mini 1100 through its business channels. The Mini 1100 can be configured with a 32GB SSD.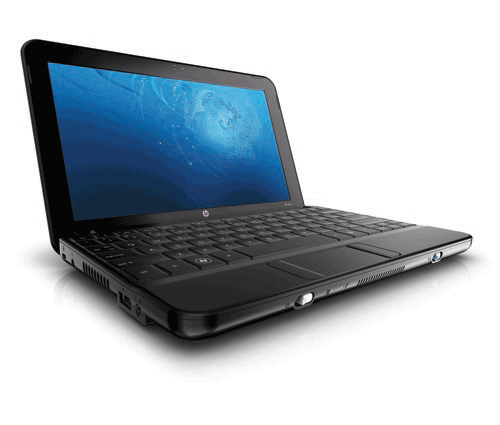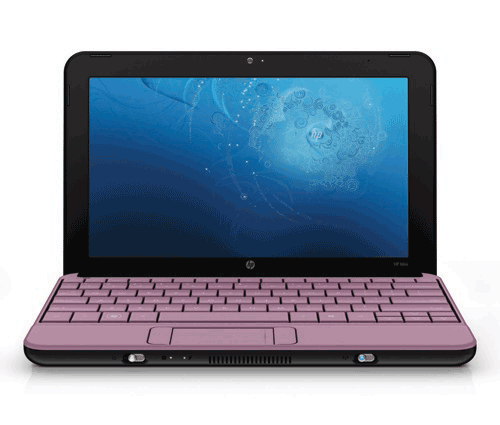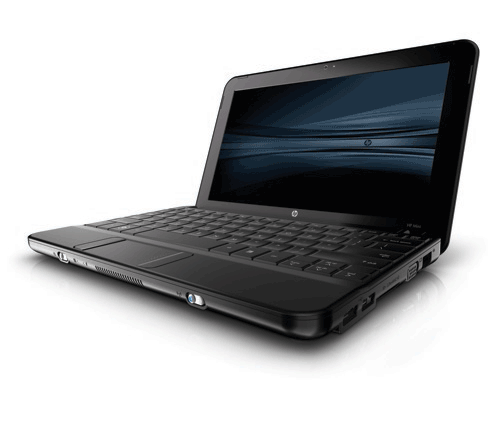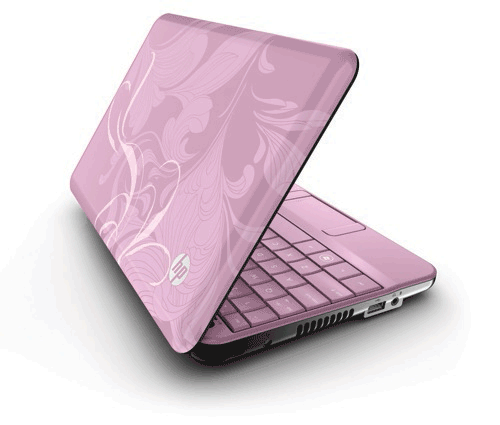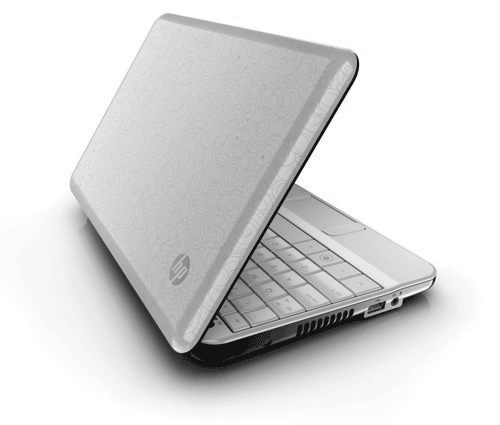 NDA Datasheet – HP Mini 110 with XP –
Advertisement