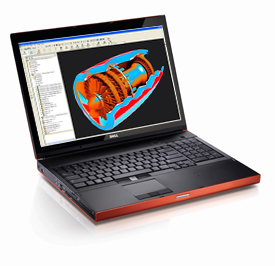 The Dell Precision M6400 Covet Mobile Workstation is a serious piece of machinery, featuring an orange coat of paint and options to die for. For $3,859 you can get an entry-level M6400 Covet, but you can blow that price out of the water once you add options like an Intel Core 2 Quad QX9300 processor ($770) dual 500GB hard drives or dual 64GB solid state drives.
Workstation-class graphics are at the heart of the M6400 Covet, with an NVIDIA Quadro FX 3700M with 1GB of memory driving a 17-inch WUXGA (1,920 x1,200) LED-backlit display. The M6400 Covet can be loaded with up to 16GB of RAM.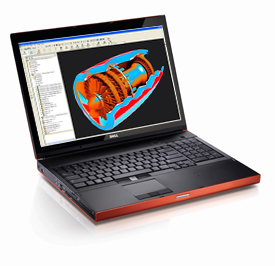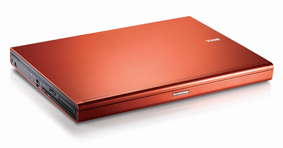 The Dell Precision M6400 comes with Vista Business or Vista Ultimate.
Advertisement