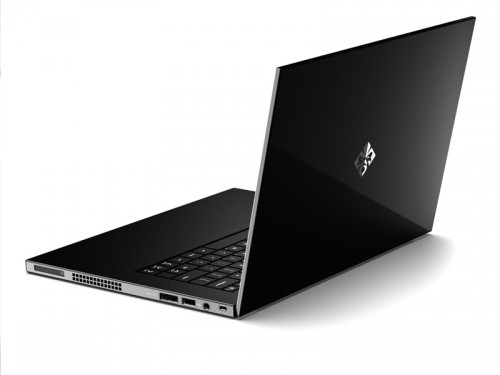 We're giving away one Voodoo Envy 133 and three IdeaPad S10s in a drawing that kicks off today. Here's you chance to win an Envy 133, which is the world's thinnest notebook. The IdeaPad S10 is Lenovo's entry into the 'netbook' and one of my favorite affordable notebooks.
Earlier this year we gave away an HP HDX worth over $5,000 and it's really exciting to be giving away some more hot notebooks.
To enter, just complete our survey about your recent or planned notebook purchase. We're particularly interested in learning if the color of your notebook matters to you. To be eligible you need to be a U.S. resident and you must complete each of the questions thoroughly, including the open-ended questions.
I interviewed VoodooPC founder Rahul Sood before he formally announced the Envy 133 back in June. The Envy 133 we're giving away is the $2,199 version. It will come with a 1.8GHz processor, 80GB hard drive and a black carbon fiber finish. Check out the below video and photo to see the grand prize in this giveaway.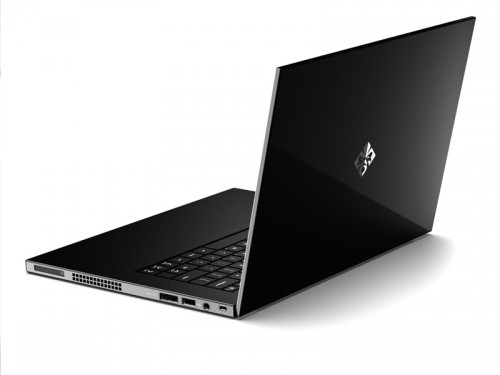 The Lenovo IdeaPad S10 may be the best Netbook for your money yet. The IdeaPad S10 features a very nice 10.2-inch display, and Intel Atom processor and an 80GB hard drive. The IdeaPad S10s we're giving away come loaded with Windows XP. Check out the below video of a Lenovo rep I met giving a full demo of the S10.
We will randomly select one grand prize (Envy S10) winner and three (Ideapad S10) winners from the pool of respondents who have completed the survey, including all open-ended questions by September 3rd. Winners will be notified of their prizes by email by Sept. 16. If a winner has indicated he/she recently purchased a notebook in the survey they will be required to confirm their purchase details in order to receive the prize. This is to ensure that all respondents answer the questions completely and honestly. In the event a respondent does not claim his/her prize and/or fails to send confirmation of notebook purchase within one week an alternate winner will be chosen.
To complete this survey and enter the contest you must be a U.S. resident and at least 13 years old. Winners are responsible for adhering to state and local laws, and for paying taxes as may be required depending on their tax situation.
All Notebooks.com decisions will be final and we reserve the right to modify the giveaway or survey as we see fit.

Click Here to Start The Survey
If you have any questions, please email contest (at) notebooks.com.
Advertisement