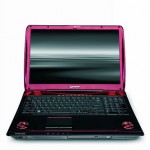 Toshiba's expanded its multimedia powerhouse Qosmio brand with three new notebooks today. The Qosmio G55, Qosmio X305 and Qosmio F55 are specifically designed for gamers and multimedia enthusiasts.
The Qosmio G55 is the largest of the three, sporting a huge 18.4-inch display, and the best suited for gamers. It utilizes a Cell processor, which is best known as the chip that powers the Sony Playstation 3, to power through high-def content. This is the first notebook to use a parallel media co-processor.
While HD camcorders are becoming more and more popular, working with these files is painfully slow, even on notebooks with fast processors. The Cell technology will dramatically decrease the time it takes to import, edit and export high definition video.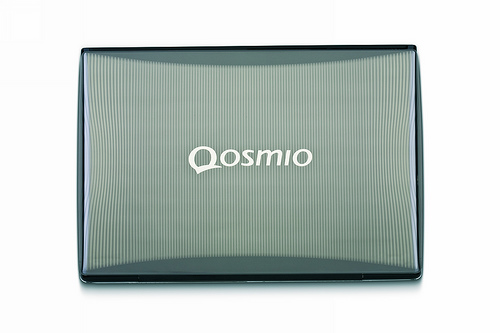 The Qosmio has long been the standard of excellence in the multimedia laptop space, in both styling and entertainment capabilities," said Jeff Barney, vice president and general manager, Digital Products Division, Toshiba America Information Systems, Inc. In an effort to take this standard to the next level for gamers and multimedia enthusiasts alike, the three new Qosmio models have been tailored specifically towards their personal interests, while staying true to the incredible user-experience that the Qosmio family is known for."
Qosmio X305
The Toshiba's Qosmio X305 is features a 17.1-inch TruBrite high-definition display and can be outfited with an NVIDIA GeForce 9800 GTX GPU, up to 1GB VRAM and up to 400GB of hard drive capacity. The Qosmio X305 comes with a red-flamed design.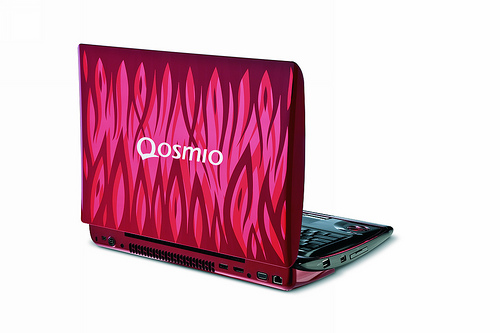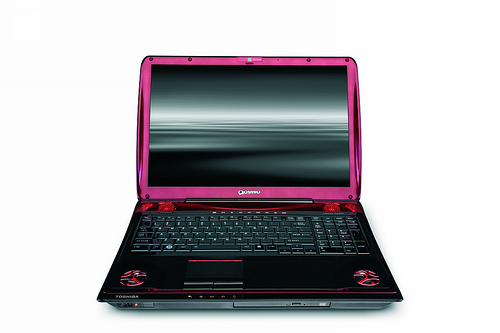 Qosmio F55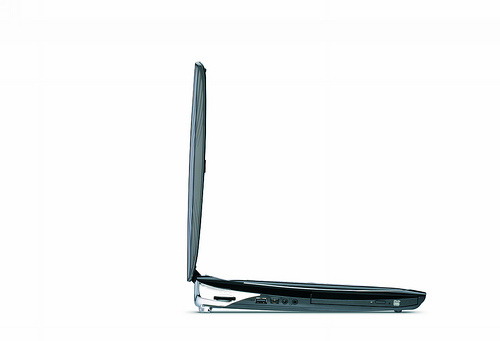 The Qosmio F55 is the most portable of the new Qosmio notebooks, with a 15.4-inch high-definition display and respectable discrete graphics options, including the NVIDIA GeForce 9700 GTS.
The Qosmio F55 comes with an integrated GPS receiver and Garmin mapping software.
Multimedia Features
The Qosmio X305, Qosmio G55 and Qosmio F55 feature multimedia buttons, an eSATA port and Harmon Kardon speakers and a built-in subwoofer.
The Qosmio notebooks will be available later this summer at major retailers and ToshibaDirect.com
Advertisement