Fujitsu announced the LifeBook V1010 notebook series for home offices and schools. The Lifebook V1010 is a no-frills 15.d-inch notebook that starts at $799.
"The Fujitsu LifeBook V Series expands the company's reach into price-conscious markets, which place equally high priority on reliability and price," said Paul Moore, senior director of mobile product marketing, Fujitsu Computer Systems. "The high-performance LifeBook V1010 notebook offers excellent value, delivering all the computing power and features these markets need with the quality Fujitsu is known for, and at a price they have been longing for."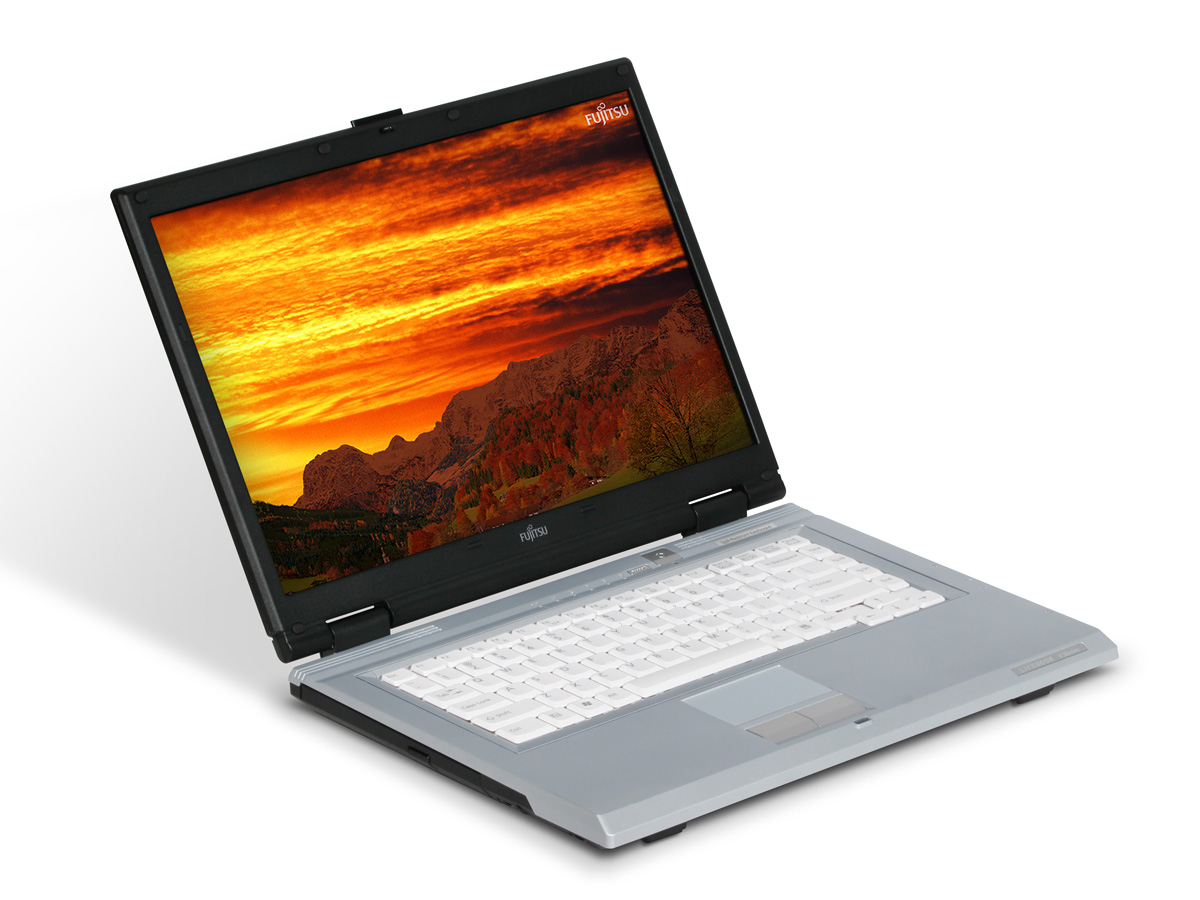 The basic Lifebook V1010 comes wth a 120GB hard drive, 1GB of RAM, a dual-layer DVD burner and a 1.86GHz Intel Core Duo processor (T2130). For $899 buyers get an upgraded 1.6GHz Intel Core 2 Duo processor and 2GB of RAM.
Weighing in at 6.2 pounds, the Lifebook 2010 will squeeze just over two hours of productivity out of its six-cell battery.
Buyers get a choice of Windows Vista Business or Windows XP Professional.
Advertisement