Sony announced the VAIO NR series notebook for consumers. The VAIO NR series is the cheapest Sony VAIO notebook to date, starting at $750
. The 15.4-inch widescreen notebook is available in brown, bright white and granite.
âہ"These new notebooks offer our trademark, head-turning designs along with cutting-edge technologies at an affordable price,â€Â said Mike Abary, senior vice president of VAIO product marketing at Sony Electronics.
The VAIO NR series will include a DVD/CD burner, Lcocation Free software and an optional Core 2 Duo processor. The NR series will come preloaded with LocationFree software which allows users to watch live TV, home DVD players or Tivo on their notebooks when used in conjunction with a LocationFree base station.
The VAIO NR looks like it will be a decent option for casual home users that want a stylish notebook that matches their living rooms.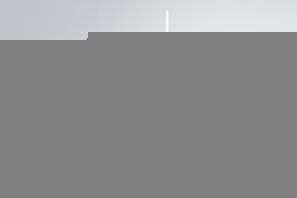 The Sony VAIO NR will initially be available in four configurations. The VGN-NR110 will include an Intel Pentium Dual Core Processor T2310, running at 1.46GHz, 120GB hard drive and 1GB of memory. The VAIO VGN -NR120 is identical to the VGN-NR110, except it has a 160GB hard drive.
The VAIO VGN-NR140 has a 1.6GHz processor, but is otherwise identical to the VGN-NR120. The VAIO VGN-NR160 has a 1.5 GHz Intel Core 2 Duo processor.
Advertisement