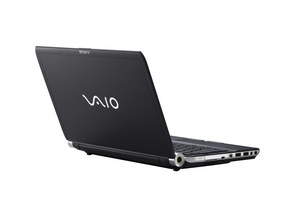 Sony announced the VAIO TT, which is the lightest notebook to include a Blu-ray Disc drive. The VAIO TT features a carbon-fiber chassis, weighing in at 2.87 pounds and measuring less than an inch thick.
If you're looking for performance and style in a small package the TT might be just what you're looking for. Besides a smaller than average display, the TT has very little in common with low-cost netbooks that are flooding the market. With a starting price of $2,000, the VAIO TT is definitely meant for those with fatter wallets.
The VAIO TT uses Intel's Centrino 2 technology, including ULV Core 2 Duo processors and integrated GMA 4500MHD graphics. The VAIO TT can be loaded with up to 4GB of RAM and with dual 128GB solid state drives (256GB total).
This is the first time an 11-inch notebook's included a Blu-ray disc drive. The drive can read and write CDs, DVDs and Blu-ray discs, which are capable of storing up to 50GB of data for backup or archiving.
The VAIO TT includes an HDMI port so you can watch Blu-ray discs on on an HDTV.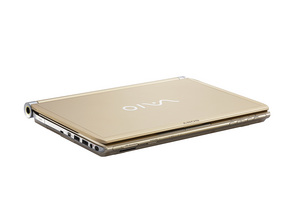 The VAIO TT comes with an integrated 3G card, with service provided by Sprint so you can stay connected wherever you are.
The VAIO TT comes with either Windows Vista Home Premium, Vista Business,Vista Ultimateor Windows XP Pro.
The TT model starts at $2,000. The Blu-ray Disc version starts at $2,700, and the SSD models with a single 128GB drive will cost around $2,750. Fully loaded systems will cost in excess of $3,000.
The VAIO TT is available in a premium carbon black, silk black, champagne gold and crimson red.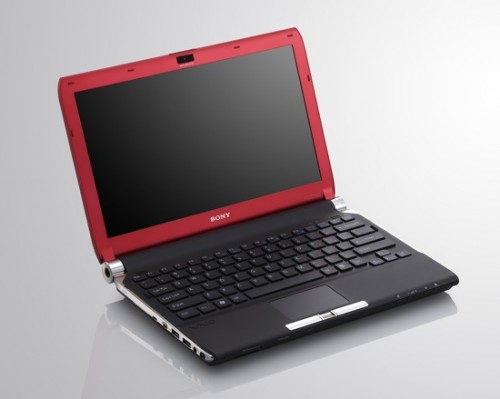 Advertisement