Microsoft's Bill Gates is pitching table-top computer system dubbed 'The Surface' for between $5,000 and $10,000. The Surface is touch-sensitive and interacts with mobile phones, digital cameras an other objects that are placed on it.
"This is key part of why computing won't look the same five years from now as it looks today," Gates said.
The system requires extensive customization and is aimed at highly trafficked businesses like restaurants and hotels.
Check out the video below.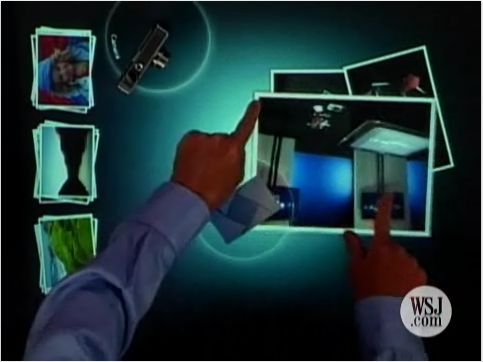 Advertisement