Today Lenovo unveiled the new ThinkPad P40 Yoga, a "multimode" workstation laptop that offers high-end, workstation-certified components, in a form factor that gives users four discrete modes: laptop mode, stand mode, tent mode, and tablet mode.
Lenovo made waves with the original Yoga lineup – the computers offered an exciting new hinge design that brought unprecedented flexibility to the way your laptop could be used. Now that versatile design has been updated with some pretty attractive configurations.
Lenovo ThinkPad P40 Yoga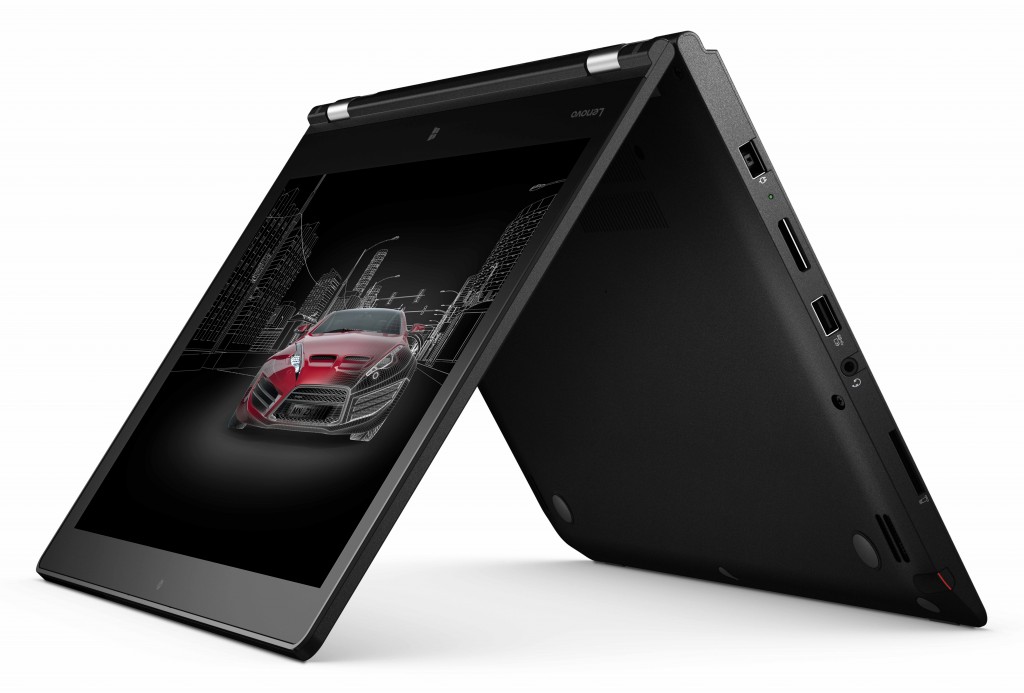 It would be easy to say that the ThinkPad P40 Yoga is reminiscent of a high-end Microsoft Surface, but it's more than that – this isn't a tablet-focused 2-in-1, but a full laptop with various display modes. Still, the P40 does offer a (1440p or 1080p) 14-inch display with a Wacom digitizer – multitouch is supported, but so is use of a pen (included) that supports 2048 levels of sensitivity.
Want to get some sketching done? Just flip the screen around and go to town. Lenovo is promising a new Wacom driver that gets "closer than ever to the 'pen to paper' experience." It's clear that the company is searching for ways to stand out against competitors like Apple's iPad Pro and Microsoft's Surface.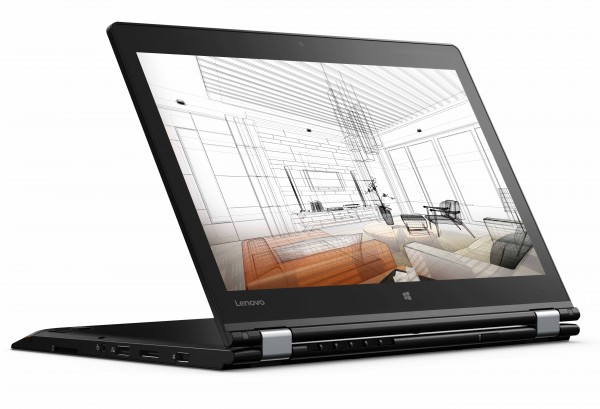 You'll be able to configure the ThinkPad P40 Yoga with up to an Intel Core i7 Skylake CPU, NVIDIA's Quadro M500M GPU with 2GB of VRAM, 16GB of RAM, and a 512GB SSD. Base configurations will start at $1399.
Lenovo ThinkPad P50s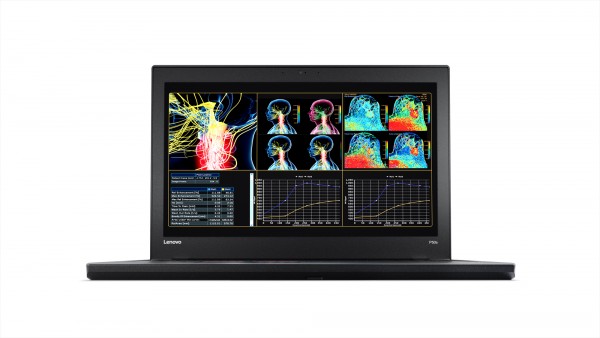 Lenovo also introduced the ThinkPad P50s today, a new entry into the storied ThinkPad's P series that does away with a fancy, flexible touchscreen in favor of a high-resolution (2880×1620), 15.6-inch display. The CPU (up to Core i7) and GPU (NVIDIA Quadro M500M) are the same as the ones found in the P40 Yoga – but you'll be able to upgrade the RAM to a whopping 32GB.
The most interesting new feature in the ThinkPad P50s isn't the workstation certification or components but the inclusion of Lenovo's Power Bridge technology. Combining a small internal battery with a larger external battery, Power Bridge lets you hot swap bigger batteries without needing to shut down – the biggest batteries will deliver up to 17 hours of battery life.
The ThinkPad P50s will start at $1299.
Lenovo ThinkStation P310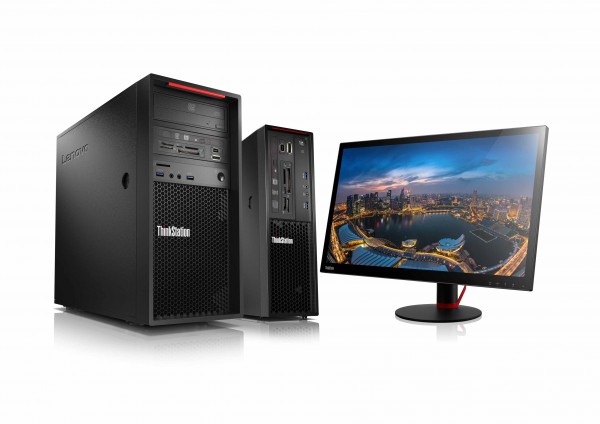 Lenovo also introduced an updated version of its entry-level workstation desktop. Available in both minitower and small form factor…form factors, the ThinkStation P310 is an inexpensive way to roll out workstations to your office. Despite the low base model pricing, you can add some interesting upgrades to this desktop, including 512GB M.2 SSDs, and up to dual NVIDIA Quadro M4000 graphics cards.
The Lenovo ThinkStation P310 starts at $729.
All three models will be available sometime in Q1 2016.
Advertisement