MacPhun announced that their excellent photo editing tool Color Splash Studio will go on sale in the Mac App Store for only $3 ahead of some significant updates due in about week. Before you hit the link, you can also get it for free if you're an iPhone user and own the iPhone version of the app.
In the coming weeks the app will undergo some big changes including a name change. They will call it ColorStrokes and add some new features. Get it now and you can enjoy the updates for free when they show up.
With Color Splash Studio, users can import their photos and change them to a black and white images with only one color showing through. For example, I took the following image of a flower. The blurred out leaves behind the flower are green. With Color Splash Studio Pro I took out all the color except the yellow in the flower. The app converts it to a black and white and the user paints over the part that should show with color. It took me about two minutes from import to export.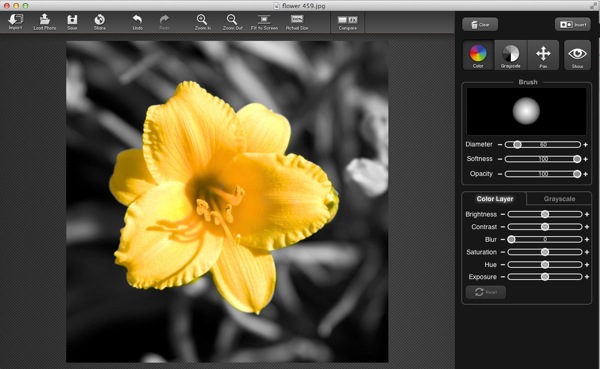 It's not perfect. Zoom in close on the resulting image below, and users can see that there's some bleed over past the edges of the flower petals.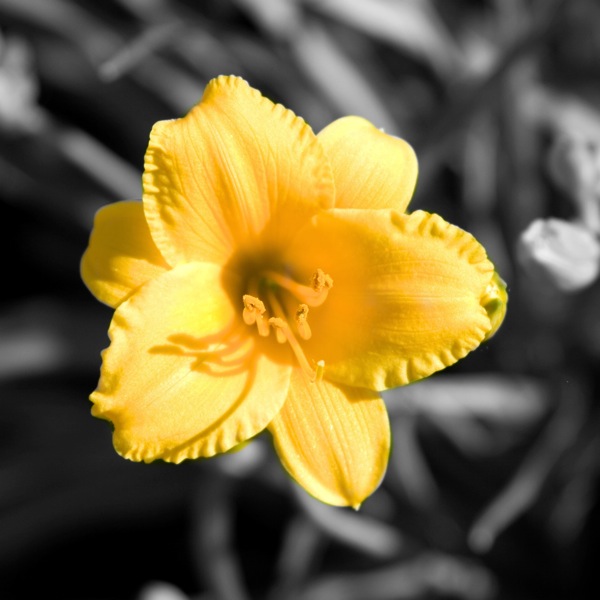 But it looks good and took far less time than the following image created using Photoshop at over 200 times the cost, unless users get Photoshop at discount or through the Cloud Creative program which still costs $39/month or more than ten times the cost of Color Splash Studio Pro.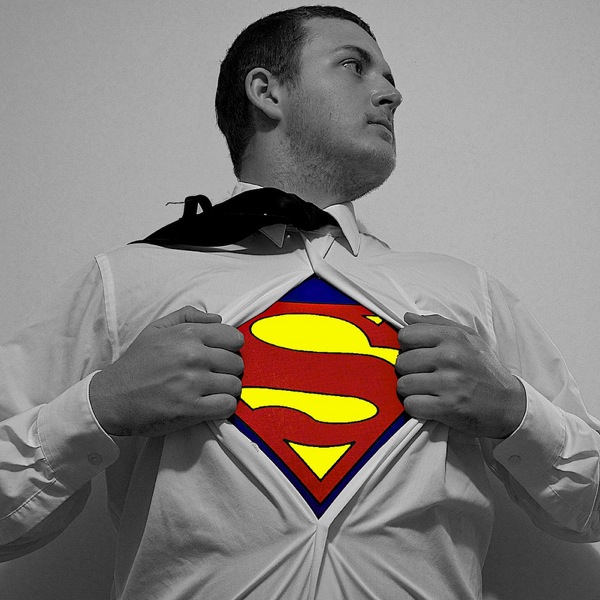 See the demo of the app below and all that it can do in the new version named ColorStrokes.
Two new features that will show up in the new ColorStrokes app when launched in a week or two include ReColor and Community. ReColor lets users color over images like the demo video above shows. The Community feature will offer an interactive element to the app, just as the feature name suggests.
Right now users can buy the iPhone version of Color Splash for just $.99 in the app store. The Mac version costs $2.99. If you buy the iPhone version, create an image, and send it to [email protected] you will get a free copy of the Mac version.
Advertisement