Ultrabooks are going to be the big story out of CES this year. Having already released a consumer ultrabook, the IdeaPad U300s, Lenovo is now bringing the ultra thin, ultra light sensibility to their business line as well.
The ThinkPad T430u boasts a less than 0.8 inch profile and weighs less than 4 pounds. But where this really gets interesting is the screen size: 14 inches. It's bigger than the Intel specification for ultrabooks.
I doubt anyone will complain.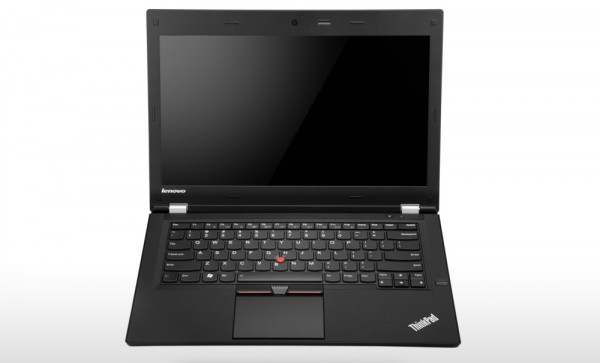 It's also breaking the ultrabook mold by offering both a hard drive option (up to 1TB) and SSD. Other configuration options include multiple Intel Core i processors and integrated or Nvidia graphics. The company claims it will get 6 hours of battery life.
This ultrabook is designed to be a looker, with an aluminum cover, a soft-touch finish inside, and an island-style keyboard.
Slated for availability in August, the ThinkPad T430u will start at $849 — under the $1,000 threshold Intel hoped to keep for this category.
We'll get a chance to go hands-on with this ultrabook at CES. What do you want to know about it?
Advertisement