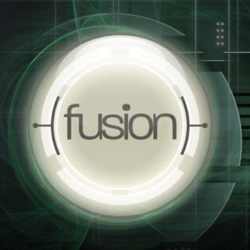 HP may be the first major manufacturer to include a new Quad Core AMD Fusion A processor, this according to a German retailers that accidentally listed a HP Pavilion dv6 notebook with the AMD Quad Core Llano processor which came in at an attractive €600 price point, approximately €150 less than a similar spec'd Intel notebook.
This is big news for consumers because the Quad Core AMD Fusion A processor includes an integrated AMD HD Radeon 6750M GPU which is Direct X11 compatible. Like the dual cor AMD Fusion E processors, the integrated graphics are built right into the processor, delivering more power .
The reason you should get excited is the lower price of the AMD Fusion A processors. If the leaked online pricing comes stateside, we can expect to see high powered AMD Fusion Quad Core systems retailing for significantly less than Quad Core 2nd Gen Intel Core i7 notebooks.
Intel dominates the processor market, especially high power quad core processors, but AMD's Quad Core Llano processor is expected to mark a return to competition for AMD. You can see a side by side demonstration of the AMD Fusion A processor below.
When the AMD Llano processors where shipped out to manufacturers in April, AMD CEO Thomas Seifert stated that we would see Llano powered notebooks this quarter, so we expect to hear an announcement about an AMD Fusion A Quad Core HP dv6 or similar notebooks in the next month.
Advertisement