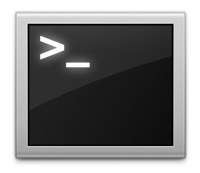 Today, let's show you how to check your Macbook's System Uptime. You can easily check how long your iMac or Macbook Pro has been running since the last restart, by either using a simple Terminal Command or the free iStat dashboard widgets.
Check System Uptime using Terminal:
Launch Terminal by typing Terminal in Spotlight (Keyboard Shortcut: Command + Space) or manually launch it from Application > Utilities.
Now type uptime and press Enter to view the time duration since last reboot.
The Terminal will show you exactly how many days and hours the Mac has been up. In the screenshot above, the Macbook Pro has been up for 3 hours and 33 minutes.
Check System Uptime using iStat Pro or iStat Nano:
iStat Nano and iStat Pro are two free and beautiful dashboard widgets by iSlayer, that you can use to view System Uptime as well as some other essential System Information. No need to go the terminal everytime. Just launch Dashboard from the Dock or by pressing the dedicated Dashboard key on your Mac's Keyboard.
If you use iStat Nano, then just hover pointer over the widget and then click on Uptime.
If you use iStat Pro, then first turn on Loads & Uptime in settings. This only needs to be done once.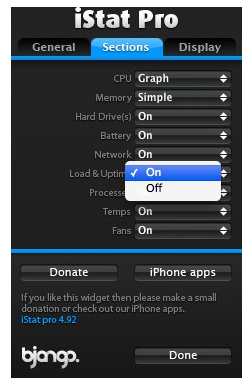 You should now be able to see Uptime in the dashboard.
Here's a zoomed in view of iStat Pro for your convenience.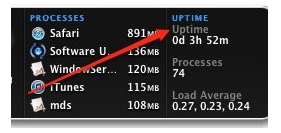 I do like the second solution better. Simple and elegant. If you haven't installed iStat yet, you should download it here right now to view uptime and much more behind-the-scenes stats of your Mac.
Advertisement