We've all wanted to control our computers with our eyes, even if it's just a few simple tasks, or an evil eye to Ctrl Alt Del. The ability to control your computer with your eyes is on the way from Tobii, a company which partnered with Lenovo to produce a limited run of prototype eye controlled notebooks which Engadget was able to go hands on with at CeBIT.
Like most prototype notebooks we see, the Lenovo eye controlled notebook isn't ready to go in your backpack yet thanks to a bulky sensor bar, but Tobii tells Engadget that eventually the sensor bar could fit in a display bezel no thicker than the one on your current notebook.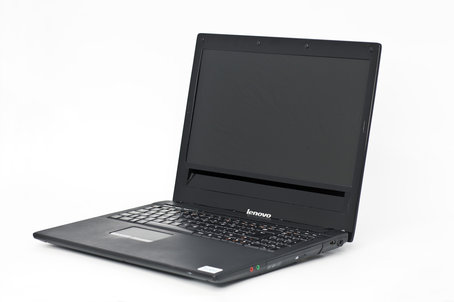 As you can see in the video above, the technology is pretty cool and Engadget reports that the technology, "works extraordinarily well."  The computer ran Windows 7 and Engadget was able to control the notebook with eye movements keying in on small areas just a few pixels wide, also important to note is that the prototype didn't go activating eye gestures when it shouldn't.
The current setup requires a keypress to trigger eye recognition and will take a while to get to the market, but Engadget reports that the technology could come to a notebook near you withing 2 years.
Advertisement