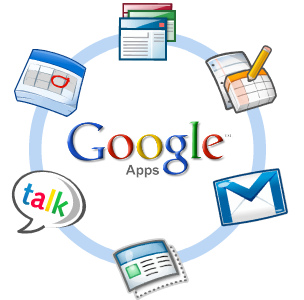 Google Docs Viewer now supports 12 new file types. The free online document editor and storage service will also let users view many different file types.
The new file types added to Google Docs are as follows:
Microsoft Excel (.XLS and .XLSX)
Microsoft PowerPoint 2007 / 2010 (.PPTX)
Apple Pages (.PAGES)
Adobe Illustrator (.AI)
Adobe Photoshop (.PSD)
Autodesk AutoCad (.DXF)
Scalable Vector Graphics (.SVG)
PostScript (.EPS, .PS)
TrueType (.TTF)
XML Paper Specification (.XPS)
These are supported in the basic Google Apps, Google Apps for Business, Government and Education.
To access them just hit the View link when such a file type is attached to an email message in Gmail. The link will be towards the bottom of the page in Gmail as seen below.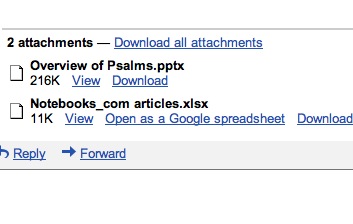 To confirm that it is only partially working, notice the screenshot below of a PowerPoint file created in version 2007 with the .PPTX extension is showing however only the first slide is visible.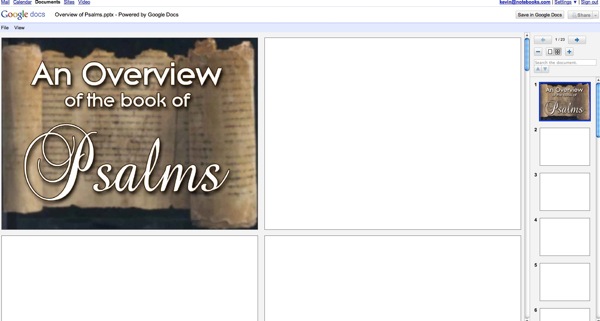 This could be a file compatibility issue, as it is often difficult to view files created in one application on another. We also tested with an Excel 2007 file and it worked fine. It was a very simple spreadsheet, however.
Advertisement