PaperHelper is a unique iPad app that is free today in the App store. It helps with the poor multitasking of iOS while doing Internet research. The app is a browser that also adds a notepad. Today it is free so go get it in the app store and try it out for yoruself.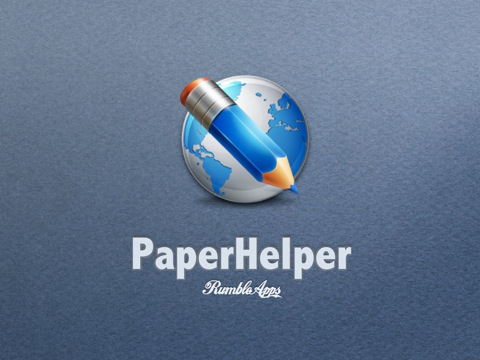 As you can see when in landscape mode the browser on the right has all the features you would expect from a browser. On the right is a nice note taking app.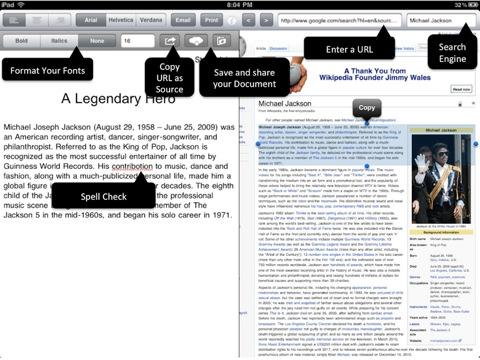 One of the great uses for this is research where a user wants to quickly copy text or content from the Internet to a note for use later.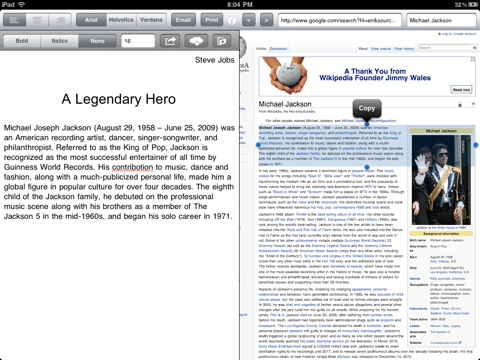 The app is free today only so go get it. It has a lot of great reviews in the store reviews.
Advertisement