For users who opened up Paint in Windows 7 and couldn't figure out how to adjust the size of brushes, erasers and more, fear not. Microsoft hasn't removed this feature, it has just moved it around.
Here's how to adjust the eraser size, crop, cut and paste in Paint on Windows 7.
Adjust Eraser Size:
Click the Eraser under the Tools group located in the Home tab.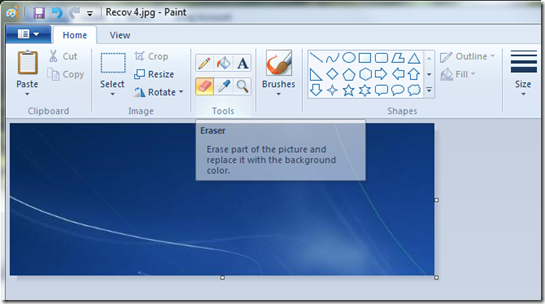 Click In the size Pop out menu, Select the size of the eraser you want 4x, 6x, 8x, 10x .
After selecting the size, hover over the image and you will see the size of the eraser.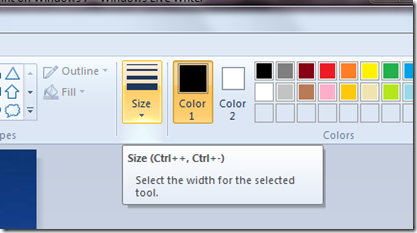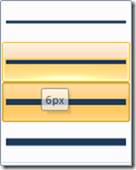 Cut, Copy and Paste is located under the Home Menu in the Clipboard group.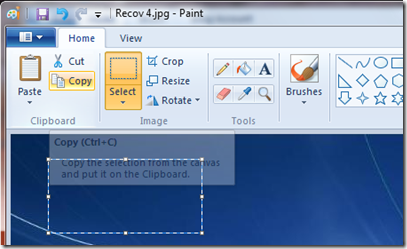 How to Crop an object
Next to the Clipboard group is the Image group, there you will find tools to Crop or resize your image.
Make sure you have an open image or graphic.
Click the select box, you can also click the pop out Select menu to choose a free form option.
Make your selection then click Crop.
Advertisement