Being able to print a document from your phone to your office printer from anywhere has long been a dream for mobile users and now, thanks to Google Cloud Printing, you can turn this dream into a reality. With the announcement of Cloud printing from Gmail on your iPhone, iPad and Android devices the convenience is even greater.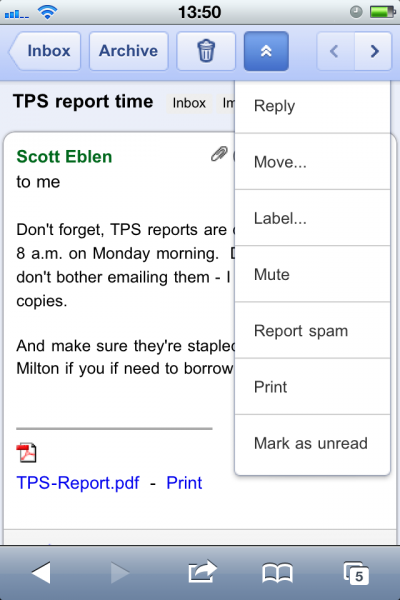 Once you set up Google Cloud Print you will see an option in the drop down menu on your mobile device that will let you print to your printer anywhere you have an Internet connection. You can see a sample of this in the screenshot above. You can even print your attachments such as pdf files and word documents on the go.
You will need a computer running Windows XP, Vista or Windows 7 to make use of Cloud Print from Google, though Mac OS X and Linux support are coming.
Step 1: To set up Google Cloud Print you first need to download the latest Chrome Beta.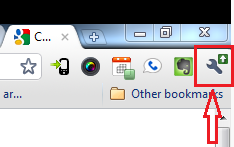 Step 2: Click the wrench icon in the upper right of the browser and choose Options.
Step 3: Turn on Google Cloud Print Connector. To do this, "Choose Under the Hood" and then scroll to the bottom where you'll see the option to "Sign into Google Cloud Print".
Step 4: Enter your Google login information to the screen that pops up and look and then look for the confirmation dialog shown below.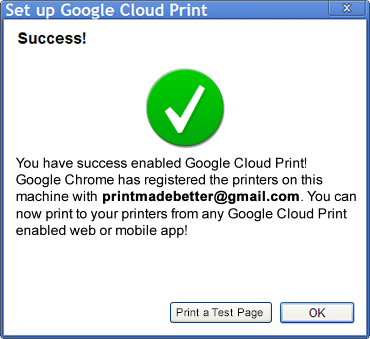 Step 5: Manage your connected printers by going back to options where you will see a Manage Print Settings option.

Step 6: Click to connect printers, Google recommends connecting no more than 3 printers. By default it will add all the printers you have on your computer.
Step 7: View your printers and then print a test page. When you print you will be able to select printer.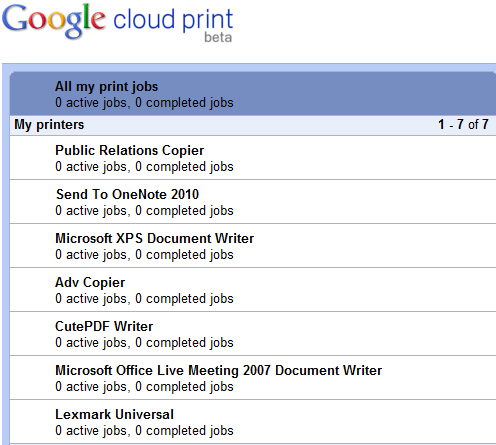 If you don't see the option to print from Gmail on your mobile device check back in a few days as the option is being rolled out over the coming days.
Advertisement