It's no surprise that Apple is working on a new iPad for 2011 and with reports pointing to three different versions of the iPad 2 its also no surprise that we are hearing more about what the next iPad might look like and what features it might have. There's another iPad 2 Case that is shown on video below with a collection of slots and holes to accommodate some of the new features we have heard about.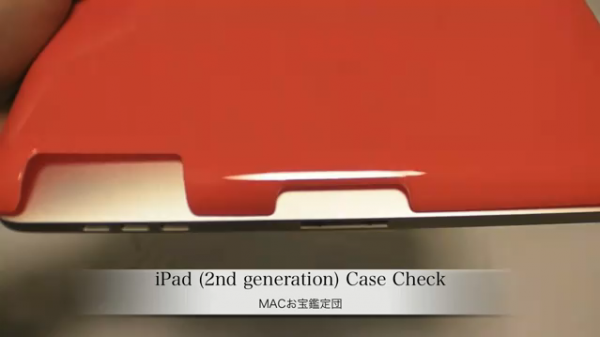 First there's the camera slot on the rear, which looks about the right size for a standard Apple mobile device camera and we also observe the slots for a new speaker design which continues to make the rumor rounds. There are a few other interesting items to note including a open back near the volume buttons and near the dock connector.
The case, which is placed on the original iPad numerous times shows a few changes including a slightly wider design and a flat back which makes it a bit awkward for the demo  to show the iPad in the case. This is just a rumor, but we wouldn't be surprised to see an iPad 2 that fits a case similar to this in 2011. This wouldn't be the first time a case manufacturer took a chance to get an iPad case out on the market fast.
Advertisement