The Office Depot Black Friday ad for 2010 just leaked and it is full of Black Friday laptop deals. On of those deals is the Lenovo G560 model (0679-99U), which is a 15.6" notebook computer with an Intel Pentium Dual-Core P6100 processor. It will be selling on Black Friday at Office Depot for $399.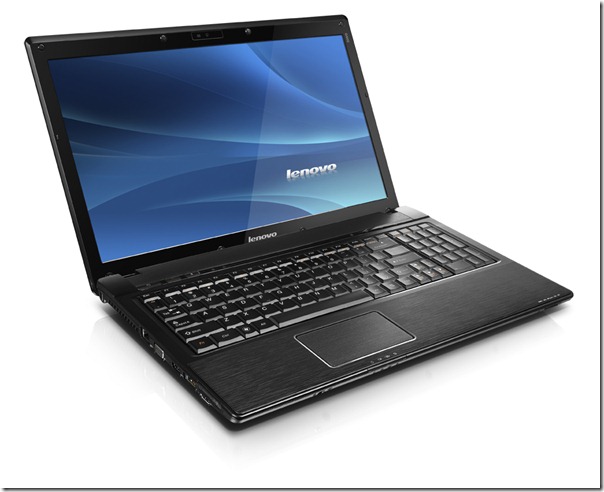 The Lenov G560 also has 4GB of RAM (expandable to up to 8GB) and a 320GB hard drive.
The Dual-Core processor is running at 2GHz which may sound fast, but this is three or four generation old processor meaning this system is not going to be fast enough for anything other than light duty. Think netbook speed and power in a large case and display without the battery life. That may be a good thing for people with very simple uses or looking for a second system for light surfing/email/document creation.
The graphics processor is an Intel integrated chip, which further supports our contention that this is not intended for hard core computing, like gaming or video work. Casual Internet games and Solitaire or Minesweeper will be fine. But not much more. The resolution is 1366×768 which means that you could watch 720p video from hulu or other online content. DVDs should play adequately too.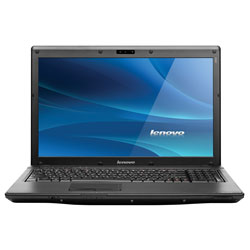 The Wi-Fi will support 802.11 a/b/g/n networks. That means there are few Wi-Fi networks this machine can't handle. The included Webcam is a standard feature on notebooks, but it is nice to know this one has it.
Other ports include two USB 2.0, an eSATA/USB combo port, one wired network Ethernet port and a standard VGA port.
By comparison this same exact computer is selling at Office Depot and Tiger Direct right now for $549.90. So the Black Friday sale will bank you a savings of $150. Not a bad deal if you are looing for something really simple like netbook in a bigger form factor.
Here is a video look at the notebook (note there is no sound):
Advertisement