Woot.com has been hooking fold up in the computer department over the last few days. Today at Sellout.Woot.com (one of Woot.com's sister sites) you can pick up a brand new Lenovo IdeaPad U350 notebook for just $419. Don't forget that this deal will only be available until 12am central time! Let's check out the important specs: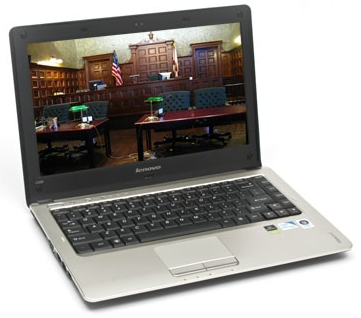 Windows Vista Home Premium
Intel Pentium 1.3GHz U2700 CPU
13.3" screen with 1366×768 resolution
3GB of RAM (upgradeable to 4GB)
250GB HDD
HDMI and VGA output
Multi-card reader (MS, MS Pro, SD, MMC)
WiFi a/g/n
USB x3
If you'd like the full list of specs, and potentially put your cash down for this deal, please point your browser to Sellout.Woot.com.
Advertisement