The latest Intel Atom N550 processor was just officially announced and already we are seeing new netbooks from Asus and Acer, companies who had been holding back from releasing new devices. The Asus Eee PC 1015PEM is a new dual-core netbook that is the next version of the Eee PC 1015PE.  and the Acer Aspire One D255 is also getting the newer processor.
Both of these netbooks sport 10.1″ displays and pretty standard specs apart from the Intel Atom N550 processor and in some configurations a generous 2GB of RAM. Before you purchase you may want to wait and see what other dual-core netbooks come out in the next few weeks such as the Eee PC 1015N and the Eee PC 1215 which have Optimus and other features.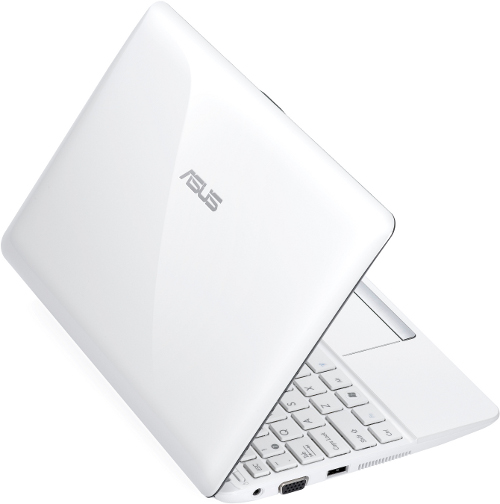 Asus Eee PC 1015PEM Specs:
10.1″ 1024×600 display
Intel Atom N550 dual core processor
1-2GB DDR3 RAM
250GB hard drive
Intel GMA3150 graphics
The Eee PC 1015PE is available in Europe for 349 Euros and expected to show up in other regions, including the U.S.. soon but no word on pricing stateside.
The Acer Apire One D255 was shown off back in June and is also expected to arrive on the market shortly with similar specs, noted below. For more information on the D255 check out our previous coverage.
Intel Atom N550 Dual-core Processor running at 1.5GHz
10.1-inch screen
1025×600 resolution
Intel Graphics Media Accelerator 3150
1GB of Ram
UP to 250 GB Hard Drive
Advertisement