Google announced that there will be a special event tomorrow, Thursday August 12th, to unveil "a couple of cool new mobile features". Some speculate that this may include video calling over Android devices, in order to compete with Apple's increasingly popular FaceTime, which is built into the iPhone 4.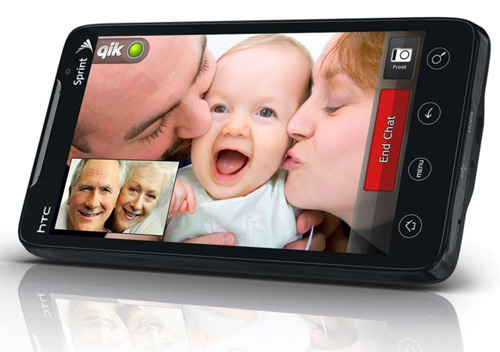 Apple's FaceTime allows iPhone 4 users to video chat with other iPhone 4 users when WiFi is available. Some have discovered ways of tricking jailbroken iPhone 4s into thinking that a 3G signal is actually WiFi, allowing FaceTime video calls over AT&T's 3G network. Though this is possible, it does not come officially from Apple. If you jailbreak your iPhone 4, your warranty is voided, making many users wary of doing so.
If Google would integrate video calling over 3G for Android devices, and make it simple, they could steal market share from Apple. Though already possible through 3rd-party applications, such as Fring, many Android device manufacturers have been hesitant to include a front-facing camera. If Google would create an official video calling application, manufacturers may be more inclined to create devices with front-facing cameras.
AllThingsD brought up another possible feature that could be announced at the Google Special Event; speculating that Google may present their own version of Apple's Find My iPhone app for Android devices.  Apple's "Find My iPhone" is a useful app which allows users to track, lock, or remotely wipe their iPhones.
Check back tomorrow for news about Google's Special Event.
Via Electronista
Advertisement