Digitimes has reported that ASUS and Acer may be waiting until mid-August to release new netbook models.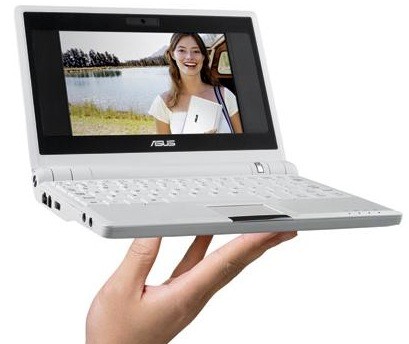 Acer and ASUS have disclosed that they will be observing market demand before launching any new netbook models. Instead of launching new models, both companies plan on depleting their current entry-level and ultra-thin notebook inventory.
Looking deeper into the matter, Intel plans on releasing the dual-core Atom N550 processor later this year. This processor offers a significant computing power upgrade for a minimal fee above that of the current Atom N455 and N475 processors. This news may be another powerful motive behind Acer and ASUS's recent decision.
Acer has already revealed plans to integrate this new dual-core Atom N550 processor into is Acer Aspire One D255 and perhaps we will see it in announced as powering more netbooks soon.
Advertisement