Clearwire, a 4G network provider with coverage in many cities, announced plans to put WiMax 4G connections in all Intel Core notebooks sold at Best Buy in time for holiday season. The move by Clear is an effort to expand their presence and comes on the heels of a new Mac 3G/4G dongle and hotspot adapters.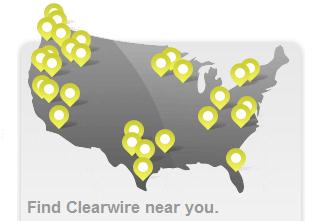 These Clear 4G equipped notebooks will feature embedded 4G connections so that users won't need to carry around an extra USB dongle or MiFi-like portable hotspot. Though, there is currently no word on the cost of the embedded 4G modem. Monthly plans on Clear start at $40 and, unlike AT&T and Verizon's 4G plans Clear's plans are unlimited. When purchased with a 2-year Clear contract these notebooks will qualify for a $100 rebate.
To start, the Dell Inspiron 14, Dell Inspiron 15, Dell Mini 10, and Toshiba Satellite M645 notebooks will be equipped with the embedded 4G modems.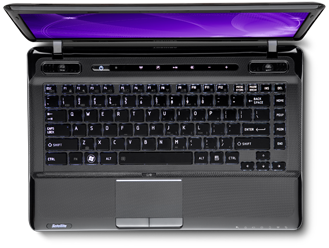 While there is no word on costs, comments from Clear's Chief Commercial Officer in the press release announcing the partnership do allude to special pricing to get more users signed up for Clear 4G.
"Embedding 4G technology into laptops and netbooks makes it easy for consumers to experience CLEAR's super fast mobile Internet service on the latest devices," said Mike Sievert, chief commercial officer for Clearwire. "The discounted summer and holiday pricing on CLEAR-ready laptops from Intel and available through Best Buy is another way Clearwire is working to meet the rapidly growing demand for true mobile broadband services in the U.S."
To find out if Clear offers coverage near you check the Clear coverage map.
Via SlashGear
Advertisement