Toshiba is announcing a number of new notebooks computers today including the all-new Satellite L600 series of everyday value" notebook computers. This series of Toshiba notebooks will be offered by many major retailers. We expect to see the L600 series of notebooks sold as Back to School and Black Friday specials.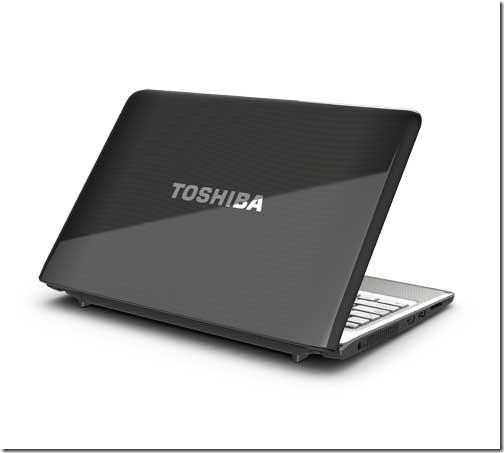 We're giving consumers the broadest choice ever of mainstream laptops to meet their computing needs and budgets," said Carl Pinto, vice president of product development for Toshiba.
The Toshiba Satellite L600 is available in four different sizes.
The 13-inch Toshiba Satellite L635 is designed to be a very mobile and lightweight notebook that has more than a netbook for $619.99 in base configuration
Toshiba's 14-inch Satellite L645 is also aimed at the mobile user needing a light portable notebook starting at $519.99
The 15.6-inch L655 is a more versatile computer for the average user and starts at $569.99
And the 17-inch L675 is a large desktop replacement PC meant for more powerful needs and will be starting at $599.99
The Toshiba Satellite L600 Series will be available June 20 at most major retailers and direct from Toshibadirect.com. The prices listed above are all base configuration costs and do not include optional upgrades or more expensive configurations.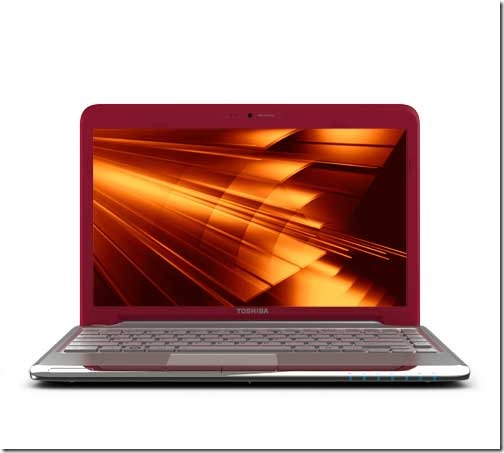 Another choice will be between Intel and AMD processors in this affordable line. Most of the manufacturers are adding AMD choices to their lineups this summer. On the Intel side the computers will come with either a dual-core Intel Core i3 or a Core i5 with TurboBoost. If you choose the models with an AMD processor you can choose from the AMD Athlon II or Turion II dual-core processors or the Phenom II triple or quad-core processors.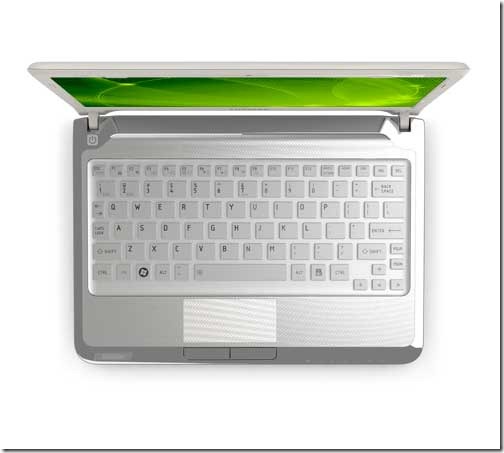 Other hardware choices include the hard drives offered (250GB to 500GB) and memory (up to 4GB).
On the outside, Toshiba's L600 series will be available with their glossy Fusion® Finish with the new Helios pattern in a choice of Steel Grey, Black, Red, White or Brown.
Other features of the L600 include across the series are the following:
Standard LED-backlit HD TruBright widescreen display with native 720p HD resolution and a 16:9 aspect ratio
Built-in webcam
DVD drive
802.11n Wireless networking
Impact sensors in the hard drives to prevent data loss if dropped
DDR3 memory
Premium flat keyboard
Wide mult-touch touchpad
Models with 15.6-inch or larger displays will have a full size keyboard with a separate keypad
Each system meets EnergyStar 5.0 standards. Toshiba was environmentally conscious in their designs. They have power saving features which help reduce energy consumption.
As for software, Toshiba has their Media Controller application which enables users to share files, pictures, music and video over Wi-Fi to other PCs running Windows or to the Xbox 360 via a drag-and-drop interface. ReelTime is a tool for finding files based on when they were last accessed. It also offers previews of files and filters them by date.
More information and detailed specifications about the Satellite L600 Series laptops can be found at Toshiba.
Advertisement