Sony announced an update to the Ultra-portable Sony Vaio P this morning, making good on their coming soon "paperclip" announcement in late April.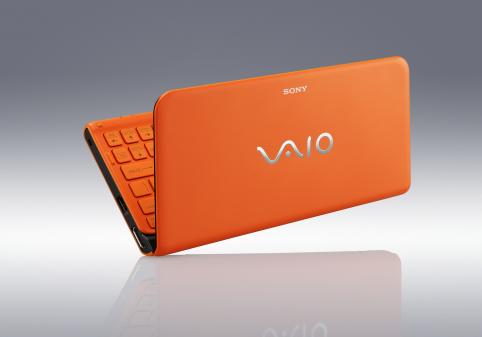 The second generation Sony VAIO P models will be available starting May 22 and are powered by Intel Silverthorn Z530 (1.6GHz), Z550 (2GHz) and Z560 (2.133 GHz) processors. All models will use an SSD for storage with sizes ranging from 64GB up to 256GB. The new Sony VAIO P will also include GPS, Wifi, 3G and Bluetooth. The base model will start at $799.

Other notable features include a touchpad and mouse buttons on the lid next to the display, 5.5-11 hour battery life and a 1600 x 1280 resolution. Thankfully, you can flip a switch and view things in a 768 x 600 resolution as well.
Update: Laptop Mag has just posted their hands on with the new Sony VAIO P and share their impressions of this pre-production unit.
Thanks to Sascha at netbooknews.de for the tip. They have an incredible amount of images of the Second Gen Sony VAIO P that you should check out.
Advertisement