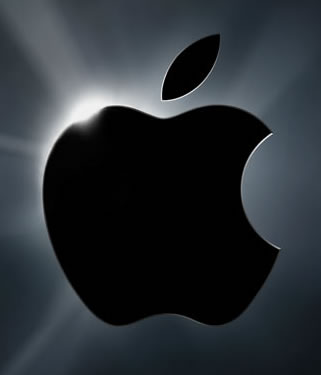 The iPhone 4.0 beta was just released to developers a few days ago and already they are finding all sorts of new and interesting things that werent announced on Thursday.  Remember, in his address to the developers and the press, Steve Jobs only touched upon seven (7) new features in his speech, even though he mentioned there were many many more.  And, if you saw the slides, you saw there were hundreds of others that werent mentioned.
So what are developers finding under the hood of iPhone 4.0?  According to an article over at ArsTechnica, there looks to be a whole lot more going on than just multitasking:
Apple might be adding a flash to the iPhone's camera, thanks to functions named VCaptureDevice.hasFlash, AVCaptureDevice.flashMode, and AVCaptureDevice.hasTorch. Apple is allegedly investigating LED flash options, which would make such a feature very BlackBerry-like. Additionally, the latest iPhone SDK continues to contain hints about a front-facing camera as well as iChat support.
That's just the tip of the iceberg when it comes to the hidden gems in OS 4.0. Several developers told Ars that this is the single biggest update to iPhone OS that they have seen. The SDK contains plenty of references to expanded A/V capabilities and media handling. There is also expanded support for VoiceChat—particularly within Apple's just-introduced social gaming platform GameKit—as well as a perplexing reference to Microsoft's Direct3D.
There are also a number of API references to the creating, reading, and editing of media, leading some developers to believe that Apple could build something like iMovie or GarageBand for iPad (though third-party GarageBand-type apps are already quite common). In addition to video-related references like layering and frame durations, developers can also get metadata from all manner of video and audio files.
I have also read in other posts around the Internet that this release of iPhone 4.0 is buggy.  When developers are loading the OS onto their supported devices, its just not operating correctly.  The multitasking is slow, the device can't join WiFi networks, and apps that do work on OS 3 just don't work at all in OS 4.  This doesnt exactly bode well for the summer launch.  But then again, Apple has launched most of its operating systems (OS X and iPhone) with a bug or two and the Apple faithful doesn't mind that much.
Advertisement