Multimedia application industry leader Adobe has officially announced the latest version of its creative suite will be officially launch on April 12th. Adobe Creative Suite 5, or CS5 as it is known, has significant changes that will streamline creative professionals' work flows and take advantage of advancements in PC hardware that have been introduced since the company's last CS iteration.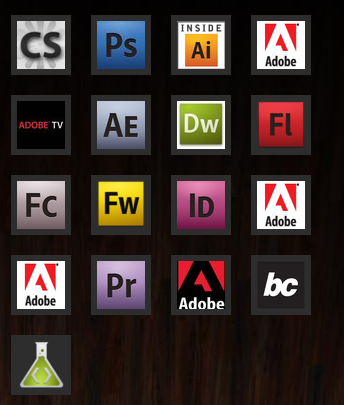 One much anticipated feature found in CS5 Photoshop is Content Aware Fill. With this feature, photo editors will be able to quickly remove objects from scenes, fix flaws and even fill in blank parts of scenes.
Those with the latest NVIDIA GPUs will notice gains in the HD video rendering department thanks to improved GPU acceleration.
Of course, Adobe is introducing a 64-bit version of CS5 Photoshop for Apple users as well. The Mac version of Photoshop features a new version of the Photoshop graphics editor rewritten in Apple's 64-bit object-oriented Cocoa framework. Appleinsider.com has published an exclusive look of CS5 for Mac users with more on what they can expect in CS5.
Adobe also introduced the Creative Suite 5 launch site which displays count down clock the official launch date, which is when Adobe will start taking pre-orders. Adobe will be streaming the CS5 launch and the first public demonstration of the CS5 applications on Adobe TV. This event will be streamed on Adobe TV on Monday, April 12th, 2010 at 8 am PDT/ 11 am EDT/ 4pm GMT.
While announcing Creative Suite 5, Shantanu Narayan told the WSJ:
We will be giving many more details of CS5's features, functionality and pricing on April 12 with shipping of the English version about four weeks later"
You can see the sneak peak of Adobe Photoshop CS5 in below video from CS5ORG.
Source: AppleInsider, WSJ
Advertisement