The Samsung NB30 netbook that was revealed at CES 2010 was one of my show favorites. Internally the NB30 has similar spec to the variety of Intel N450 powered netbooks that have come out over the past month, but the NB30 has some really cool features for an on-the-go netbook that make it perfect for people who want to take their netbook anywhere without babying it.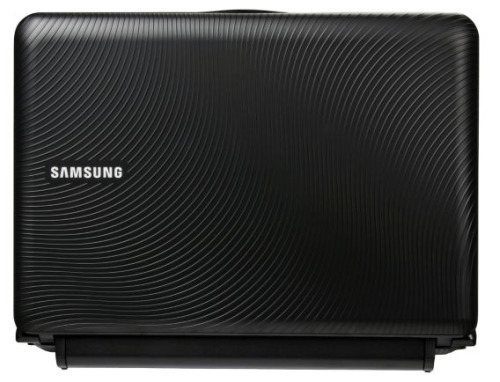 The key features of the Samsung NB30 that makes it stand out are;
The rubberized top which makes it very easy to grip, keeps fingerprints of the device and just plain looks cool.
Hard drive protection that senses drops, not a common feature on netbooks.
A keyboard that can survive small spills.
11.5 hour battery life
Roland from NetbookNews.com got his hands on the rubberized Samsung NB30 and unboxes it for you below.
The Samsung NB30 is available now and retails for around $369.
Advertisement