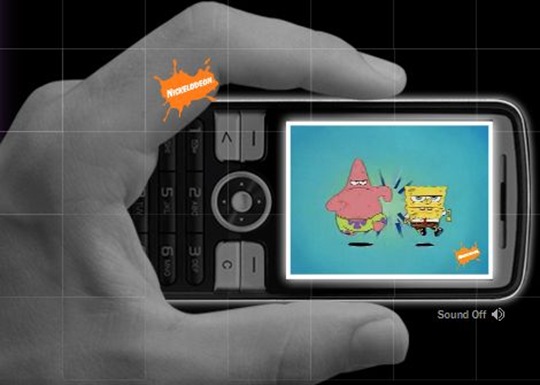 You may not have ever heard of them.  But, you use their products, you just didn't know you did. Qualcomm chips are in so many devices we use today– like HTC smartphones, Lenovo smartbooks, HP laptops, etc..etc.  They are the guys behind all the great technology like Snapdragon processors and Mirasol display technology. They were also the folks that created 3G.  Yes, without them, none of us could get our twitter posts on our phones.  They created the CDMA network which is what cell phones started using to transmit data and voice.
So what did Dr Paul Jacobs, CEO of Qualcomm have to say?  Well, he mostly let his partners do the talking:
HTC CEO Paul Chou came out and showed of the new Nexus One and HD2 phones.  He also debuted the new HTC Smart, an entry level smartphone using HTC Sense UI, Snapdragon processor and running on AT&T.
A new mobile commerce application called SWAGG was introduced by Dr Jacobs.  Its a way to purchase things on the go, organize your reward points, redeem coupons, etc.
Lenovo CEO Yuanging Yang introduced the Lenovo phone and the Lenovo Skylite smartbook.  The smartbook is always on, always connected, has HD screen, is under 2lbs, uses web  and runs Flash 10.
Todd Bradley from HP mentioned the HP Slate again.  And then showed a demo of another HP smartbook running Android, using Snapdragon processors, GPS, WiFI, 3G and a touchscreen.
There was discussion on the Wireless Reach Initiative helping underserved people and communities with 3G technology.
Qualcomm's education programs using 3G machines to better Algebra scores.
Mirasol display technology- can use n any light, efficient power consumption, full color, can see e-ink.  Dr Jacobs demoed a Qualcomm e-reader (not for sale) doing full color reading with video.
Dr Eric Topol showed how medicine was using new 3G tech with portable hearat monitors, ECG machines, ultrasounds, etc.  He even brought up the vital signs of a patient on his iPhone.
Tony Tso, CEO Of D-Link showed off the D-Link Rush wireless lan adapter.  Connect all your devices without cables!
Sportcaster James Brown was brought out when discussing FLO TV- live mobile TV- a la Verizon Vcast.  But this time, its with a portable mobile TV.
They announced Mophie was making a Mophie Juice Box TV for the iPod and iPhone.
And then..to cap it off, if you were one of the lucky 300 with a ticket under your chair, you won an Audiovox mobile tv.  I was two seats off from winning one.
Qualcomm really has "ideas that make a difference" in our day to day lives.
Advertisement