Have you ever wished that your notebook carrying case could match the hood of your Need for Speed car? No, not a candy coated burnt orange, but a lightweight, strong and eye-catching carbon fiber. If so, then your dreams are about to come true. DRO Concepts is taking pre-orders for their carbon fiber notebook cases for shipment in January.
While there are already cases that give a carbon fiber look, the case from DRO isn't a skin or an airbrushed image its genuine carbon fiber; 6 layers of genuine 3K Twill Weave Carbon Fiber to be exact.
Inside the Carbon Fiber shell is a cushioned foam interior to provide additional protection without adding significant weight. The case will fit all 13″ Macbooks, All 13″ Macbook Pro, and Macbook Air and several 13″ Sony, Dell, and IBM laptops according to the product page.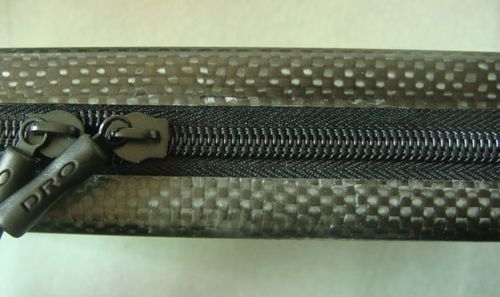 The bad news is that this beautiful looking case cost as much as an HP Mini 311; that's right $399 for a case to carry your computer in. It's not for me, but if you can afford it I won't begrudge you the pleasure of toting around your 13″ notebook in style.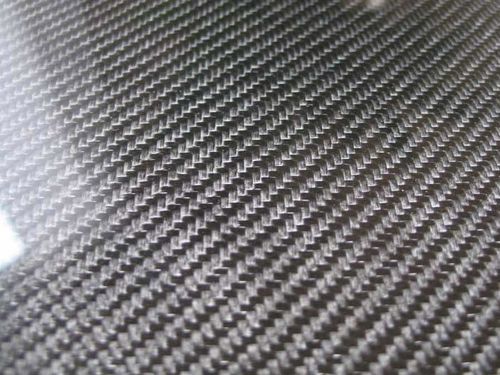 Advertisement