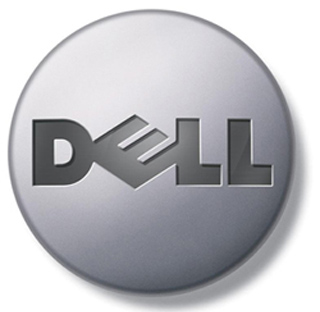 Most everyone these days is familiar with Twitter and tweets.  Every major site, vendor, person has a Twitter account set up and uses it to talk to the fans and consumers.  Twitter itself is not a revenue stream by any stretch of the imagination.  But, take a sharp business sense and some tech savvy, and you could be like Dell…who made over $6.5 million the past two years…all thanks to Twitter.
Bloomberg is reporting that since Dell began using Twitter over two years ago, Dell, Inc. has been able to track just over $6.5 million in sales from promotions run exclusively via the tweet. The $6.5 million is the product of 100 employees tweeting in 35 different channels reaching customers in over 12 countries. It's a lot of time and dedication on behalf of Dell, but it's paying off in a big way.
Dell is the 3rd largest PC manufacturer, behind HP and Acer in worldwide sales.  While $6.5 million isn't a lot per se when you make over $60 billion, but it's nothing to sneeze at.
Twitter is becoming more and more of a marketing tool for companies.  Customers feel more comfortable tweeting with someone about a sale or even about a technical problem because it feels like one-to-on customer service, something that has been lacking for a while.
To take advantage of Dell's twitterific streams, take a look here and see which ones will help you say, "Hey, I am getting  Dell!"
Advertisement