Some high-end notebooks will soon be available with its highest performing mobile GPUs- the 8800M GTX and 8800M GTS. NVIDIA claims the 8800M GTX is the fastest notebook GPU and can deliver the best gaming experience for hardcore gamers.
The new Alienware Area-51 m17x and Area-51 m15x will be the first notebooks to get the 8800M GTX graphics cards. The 17-inch Area-51 notebook can be equipped with dual 8800M GTX cards.
The new NVIDIA GeForce 8800M GTX and GeForce 8800M GTS score the highest on industry-standard benchmarks for GPUs in their class and are the perfect complement for the new generation of DirectX 10 games for the gamer on the go.
"I am absolutely amazed by the sheer performance of the new GeForce 8800M GTX-powered notebooks," said Mark Rein, vice president of Epic Games, creators of the game Unreal Tournament 3 and the Unreal Engine 3 game engine. "These next-gen machines run Unreal Tournament 3 fantastically even at HD resolutions of 1920×1200. I'm ordering one!"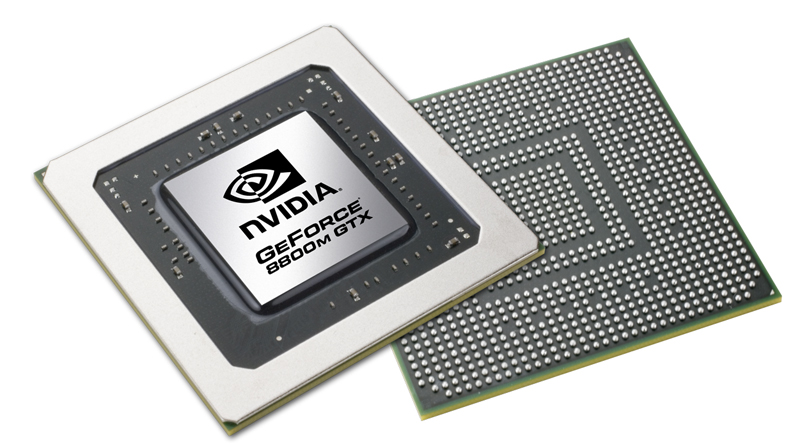 "With the new GeForce GPUs, NVIDIA is bringing gamers the ultimate gaming experience available on a notebook," said Cervat Yerli, CEO of Crytek. "For gamers wanting to experience the advanced visual realism of Crysis the new GeForce 8800M powered machines are the ones to get."Notebooks with the new GPUs will soon be available for order from notebook makers worldwide including Alienware, Eurocom, Gateway, and Sager in North America; AIRIS, Chiligreen, Cizmo, Cybersystem, Ergo, Nexoc, Novatech, Plaisio, Rock, and XXODD in Europe; MouseComputer in Japan; and Pioneer Computers in Australia.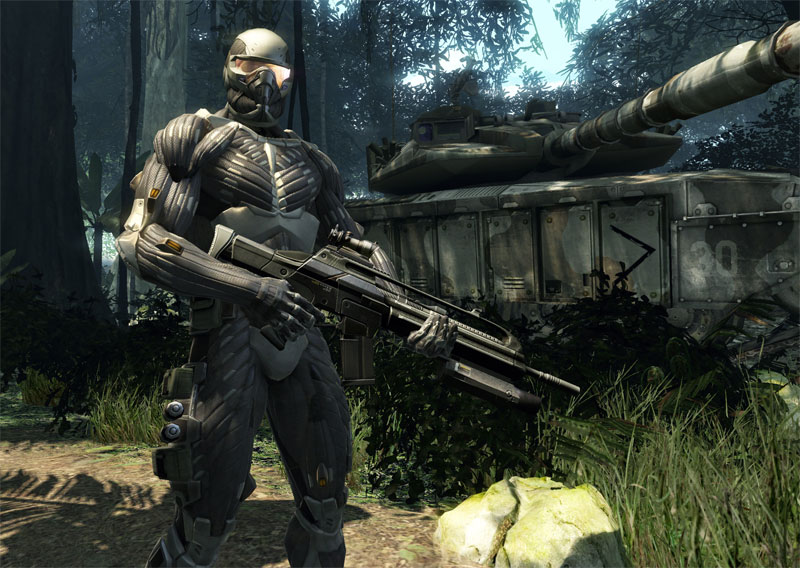 Advertisement