Sony officially announced the 14.1-inch VAIO CR line of entertainment notebooks today. The new CR series comes in five colors and will appeal more to fashionistas than geeks.
Just like the car you drive, notebooks today are an extension of your personality said Mike Abary, senior vice president of VAIO product marketing for Sony Electronics in the United States. As such, users expect their PC to reflect their creativity and individuality, as well as handle their spreadsheets.
The VAIO CR color choices include sangria, cosmopolitan, dove, indigo and black (matte finish). Sony will offer matching cases.
The VAIO CR line is based on Intel's Santa Rosa technology and features Intel Core 2 Duo processors. The CR can be configured with up to 4GB of memory and a 200GB hard drive.
The base price for the VAIO CR series is $1,350 and is available for preorder today.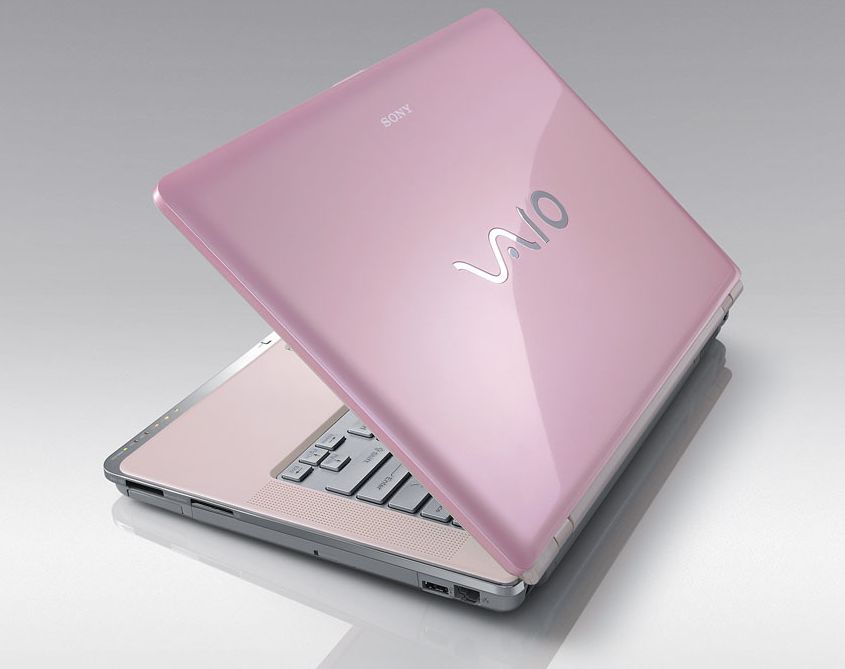 Advertisement