Apple announced that they will hold their quarterly earnings call with investors on Tuesday, July 24th. If Apple follows their earlier pattern, they'll release the next version of their computer operating system dubbed Apple OS X 10.8 Mountain Lion within days of the call, most likely the day of or the day after the call.
Apple Care representatives, who help users that purchased Apple's extended warranty and customers support service, received the newest version already via a redeem code they can enter into the Mac App Store, according to a report at 9to5Mac. Add the news that Apple Store employees will work an overnight shift tomorrow night, and it seems safe to assume Mountain Lion will show up this week, mostly likely on Wednesday for just $20.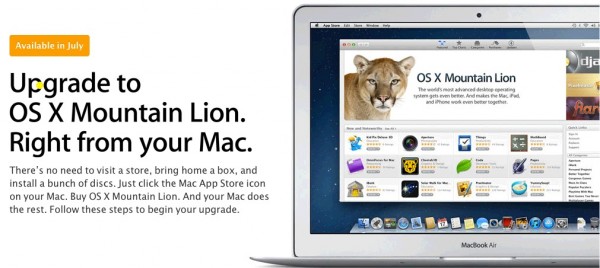 Check Mountain Lion App and System Compatibility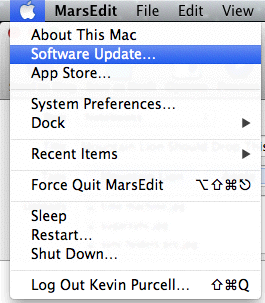 I can't imagine any quality developer failing to make sure that their app works with Mountain Lion by this time, but unfortunately, some won't work. Check all the apps needed and find out if the app works with Mountain Lion.
Users can check Roaring Lion, a site that catalogs Mountain Lion compatible apps. Its faster than looking at each app's site.
Users must also make sure their systems will work with Mountain Lion. Here's the list of compatible systems from the Mountain Lion site:
iMac (Mid 2007 or newer)
MacBook (Late 2008 Aluminum, or Early 2009 or newer)
MacBook Pro (Mid/Late 2007 or newer)
MacBook Air (Late 2008 or newer)
Mac mini (Early 2009 or newer)
Mac Pro (Early 2008 or newer)
Xserve (Early 2009)
Do you own a system like the ones above? Then also upgrade to Snow Leopard or Lion. Only users with systems running the Mac App Store can upgrade. The Mac App Store only works on those two versions of OS X.
Also, run Software Update from the Apple menu to make sure you've got the latest version of Snow Leopard or Lion.
Backup Files and Personal Data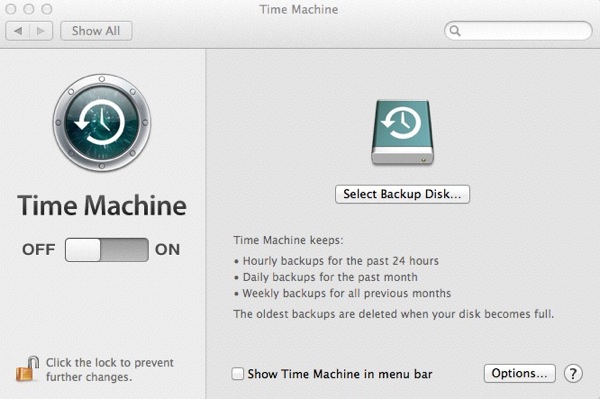 Use OS X's Time Machine for a simple backup solution. Open it from the Settings app and turn it on using the big switch on the left. Time Machine will ask for an external backup disk. The app continually backs up all the user's data so that a user can restore any files lost during the upgrade to Mountain Lion. Be sure to choose a fast disk with enough space to store all the data on the drive.
Read: How to Use Time Machine
I'm not a Time Machine fan because it can slow down the system if the user backs up to a slow drive. Plus it requires the user to connect that external drive to their system regularly, something that might not fit the lifestyle of a mobile MacBook user.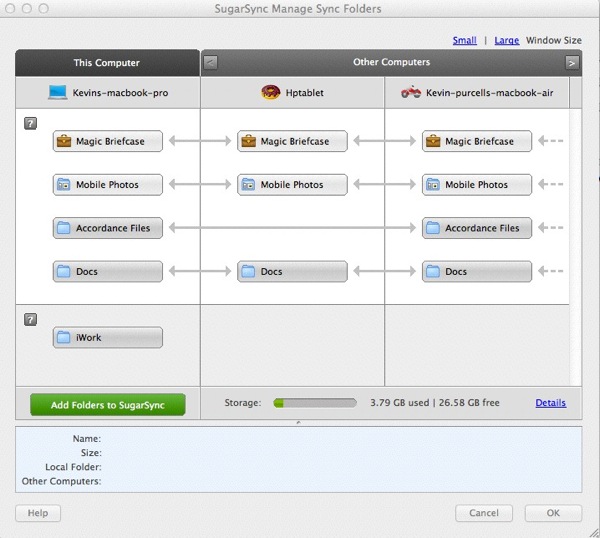 Instead of using Time Machine, I prefer to back up using cloud services like DropBox, SugarSync or Box. I prefer SugarSync because it lets me pick any folder I want to back up.
Install SugarSync and select the folders that need backing up. The utility will upload the files in those folders to the SugarSync site. It automatically syncs the files with other computers running SugarSync.
I manually backup my video, music, and picture files because combined they total more than 300GB from over ten years of collecting audio, video and picture files.
Each time I add audio, video and pictures to my collection I copy them to a fast 2TB Firewire drive connected to my MacBook Pro. The first time took a few hours, but now I run a sync app that does incremental backups faster.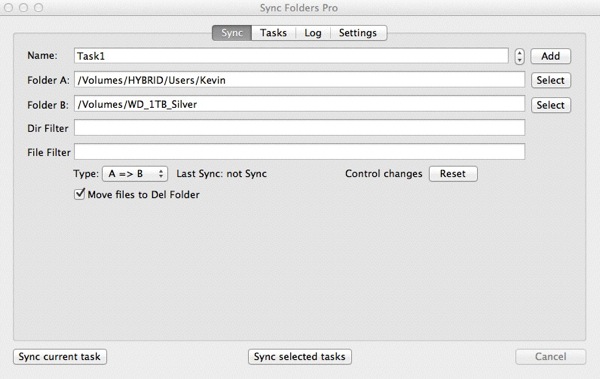 Sync Two Folders works well for free. Get it from the developer's site for free. Sync Folders Pro in the Mac App Store for $5.99 offers more powerful features.
Pick the folder on the computer to sync and then select the target and run the sync using one of the two apps above.
Sync Folders Pro offers some great features including the ability to run at startup, auto sync the files at predetermined intervals just like Time Machine, and performs various kinds of sync. It mirrors two folders, it backs up from A to B mirroring them or it just copies new files from A to B leaving the B folder unchanged.
I prefer this over Time Machine because I don't need to back up the entire hard drive or applications all the time.
Other things to back up include the following:
App or file downloads
Settings for various apps
Email, contacts and calendars
Software keys or activation codes
Users shouldn't need to restore from a backup, as OS X Mountain Lion installs in place of the earlier operating system, but it is smart to have a backup in case something goes wrong.
Advertisement