During CES 2012, Ultrabooks were a big part of every manufacturers' plans. Asus was no different with a slight update to the Zenbook back in October and the addition of two new colors to the lineup.
The Asus Zenbook was one of the first Ultrabooks to hit the market, and the recent refresh keeps much of the things we like, such as the 2.4 pound aluminum alloy body and metal keyboard. Aus has introduced a new trackpad, but we didn't have enough time to see if it fixed many of the complaints from the previous generation.
One of my favorite things about this model was how nice the display looked. While the 1366 x 768 resolution is common, it shines on the 12.1″ display, giving me plenty of room to get work done.
Asus Zenbook UX21 Hands On Video
Inside, you'll find a Core i5 processor, 4GB RAM, a 128GB SSD and  Bluetooth 4.0. Asus has also packed in Bang and Olufsen ICEpower speaker technology to deliver better sound in the small package.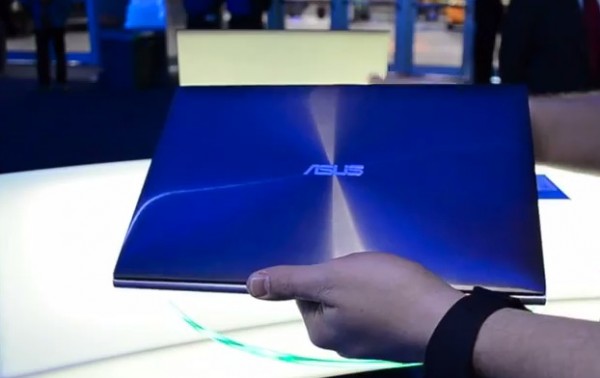 You can buy the Asus Zenbook now, with a starting price of $999. This is an important pricepoint to hit, but with increased competition from Ultrabooks in the $850 price range, like the Toshiba Portege z835, it will be interesting to see how the Zenbook fairs on store shelves.
Advertisement