Over the weekend, customers who purchased Windows 7 licenses from Microsoft's Online Store were reporting issues either activating their licenses or genuine licenses purchased years ago from the Microsoft Store suddenly reporting as non-genuine.
There seems to be some problems with the Microsoft Activation Center at this time.
If you happen to be experiencing this problem yourself, call the Microsoft Genuine Advantage Department at 1-866-530-6364, they will verify that your license has been blocked and issue you a new one.
You might have to call on Tuesday since Microsoft support may be closed for Labor Day.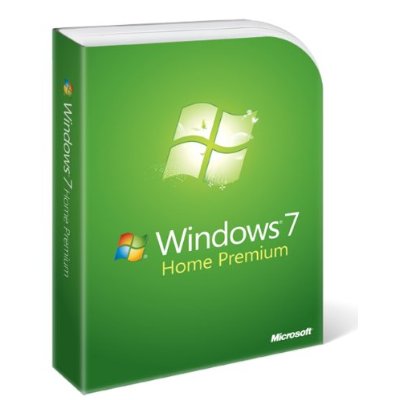 If you continue to experience any problems and your license was purchased at the Microsoft Online Store, contact the Microsoft store, they should be aware of this problem and will be able to assist you.
Microsoft Windows 7 Activation Assistance
These Microsoft support centers should be able to help you activate your copy of Windows 7 over the phone fairly quickly, but you may need to wait longer to speak to a representative thanks to a higher than normal call volume.
Advertisement