Whenever you setup a new user account on your computer it is also a good time to ensure that you also create a password reset disk in case you have a sudden case of amnesia and forget your Windows password. This tip is especially useful for complex passwords that might not be easily remembered. in this article we'll show you how to create a password reset disk for Windows 7 and how to use a password reset disk in case you forget your password.
How to Create a Windows Password Reset Disk
To accomplish this task you will need a USB Thumb drive.

Click Start, type: create password reset

Hit Enter on your keyboard
Insert the USB Thumb drive then click Next to begin
Click in the list box and select your thumb drive, then click Next If the drive does not show up, close the wizard and start it again. If it still does not show up, try using another USB port.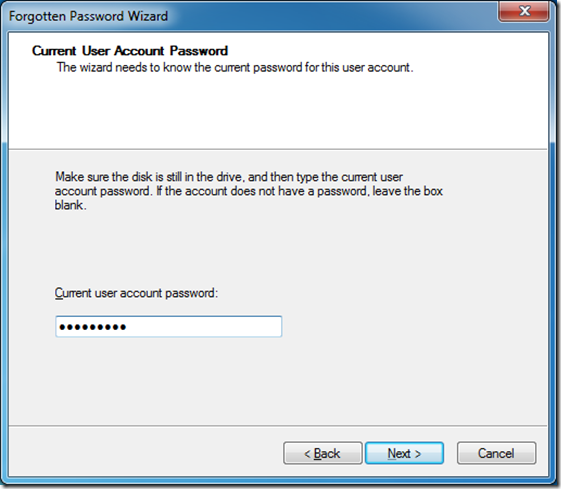 Enter your current password for the account, then click Next.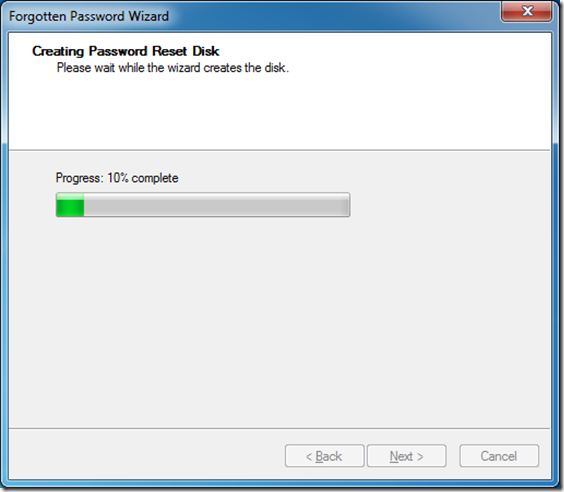 Creating the Password Reset.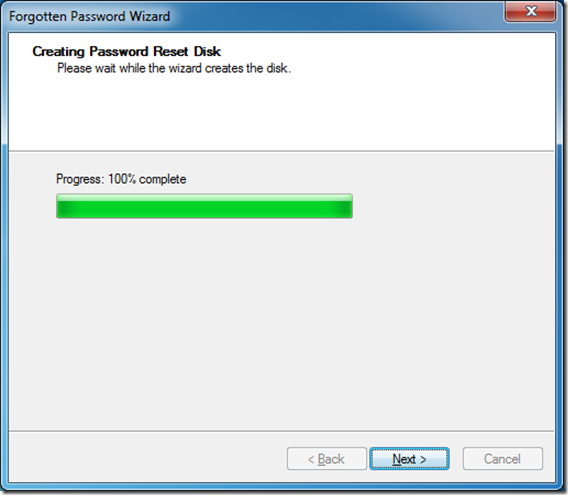 Click Next when complete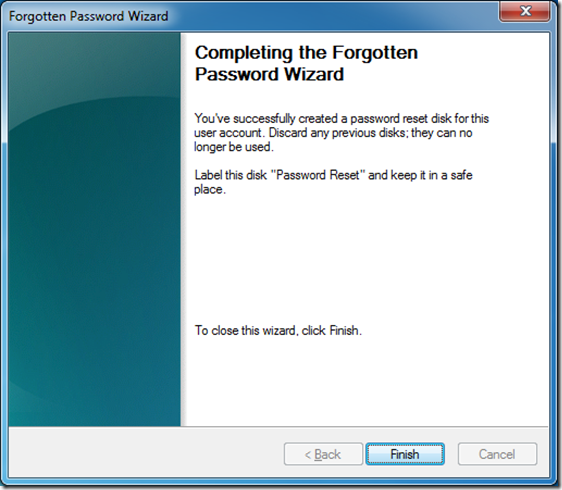 Click Finish
How to use a Windows Password Reset Disk
If you happen to forget your password, click the 'Reset password…" link on the log on screen below your account.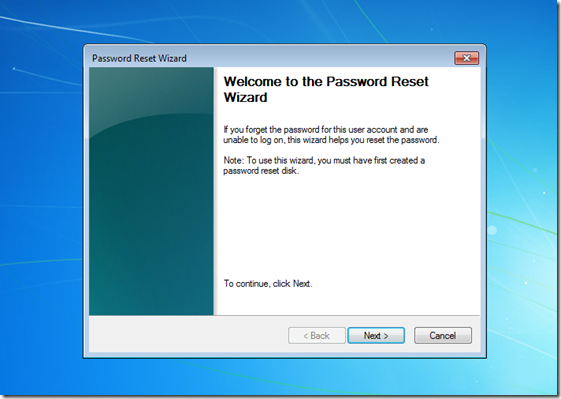 This will start the Password Reset wizard, connect the USB drive then click Next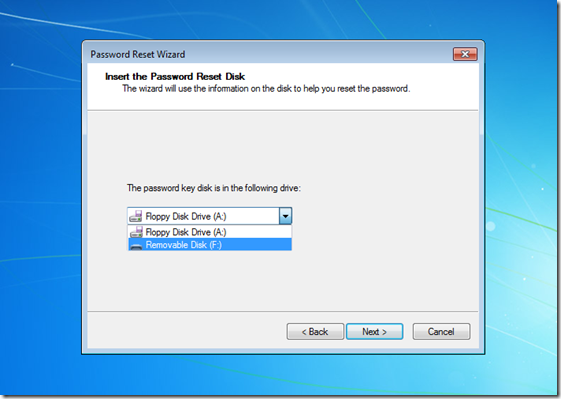 Select the drive on which the password key is stored, click Next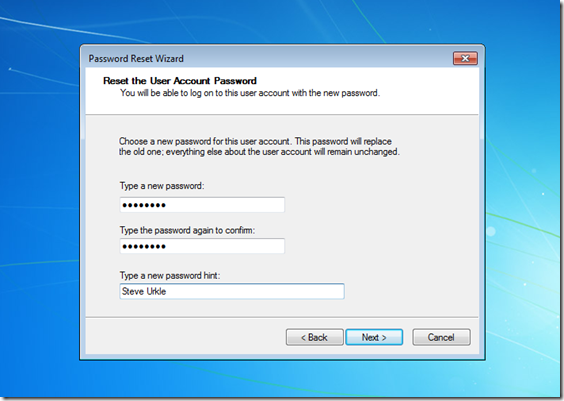 Enter a new password, confirm it and create a new hint in case you forget so you can jog your memory. Click Next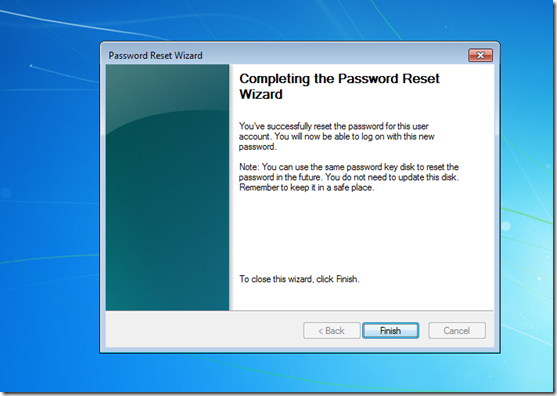 Click Finish to complete the reset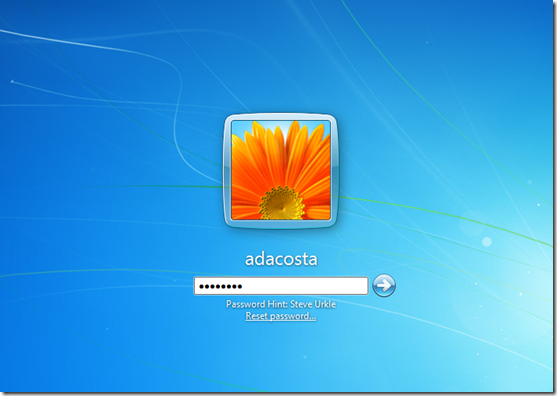 Enter your new password and proceed to log in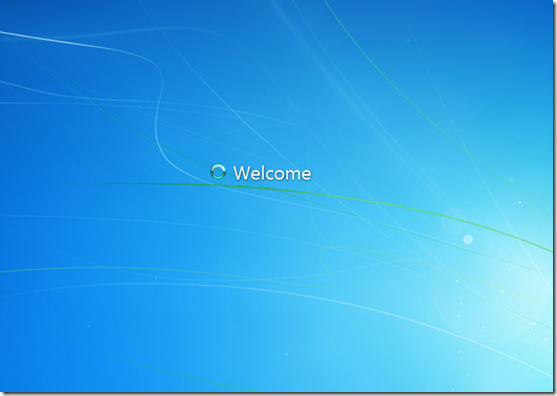 That's it!
Advertisement