Gateway has taken the wraps off of two new AMD powered NV51 series notebooks, the NV51B05u and NV51B02u, which start at $399.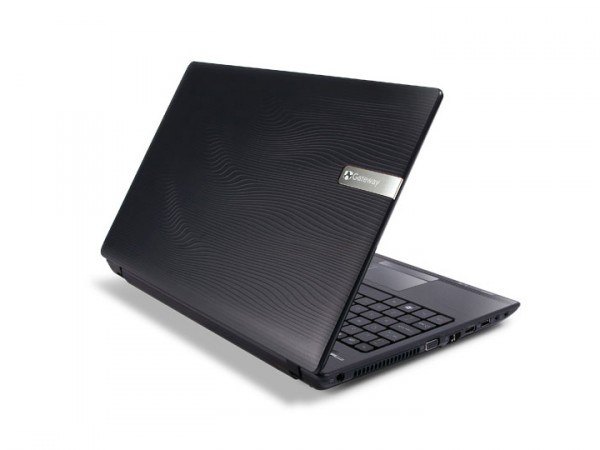 These new AMD Fusion powered notebook use the newest AMD APU which combines the CPU and GPU on the same chip to deliver an affordable notebook with the ability to handle the needs of most home users and students. Even the $399 system is able to tackle HD video playback and similar tasks which normally would have stressed budget systems.
The Gateway NV51B05u has an AMD Fusion E-350 APU, AMD Radeon HD 6130 GPU and 3GB of RAM and can be purchased for around $470. We have been using the NV51B05u for a few weeks now and are pretty impressed with the power and performance of this affordable yet capable system. You can see our first impressions of the NV51  series notebook and look forward to a full review of the NV51B05u shortly.
Gateway NV51B05u Hands on Video:
The Gateway NV51B02u is a more budget friendly version of the new NV51 notebooks, which lacks a AMD Radeon GPU and only comes with 2GB of RAM, but should still be able to playback HD video from Netflix or your local hard drive. This lower end NV51 notebook comes in at $399.
Both of these new notebooks from Gateway have a 15.6″ LED backlit LED display with a 1366×768 resolution and come equipped with HDMI out, 3 USB 2.0 ports and a 1.3MP webcam.
The satin wave finish on the NV51 series notebooks offers a fingerprint free surface and looks nicer than you'd expect for a $400 notebook. When it comes to battery life, the NV51 notebooks are rated for 4.7 hours and should be able to deliver around 4 hours during real world use.
The Gateway NV51B05u and NV51B02u will soon be available at various local retailers and online resellers.
Advertisement