Apple is releasing a beta version of the next big update to their operating system dubbed OS X 10.7 Lion. The only way for developers to get it is through the Mac App Store, further showing that Apple means to kill of the optical disc, says Tech Crunch. The move started when the MacBook Air was distributed without a DVD of the operating system. It only had a tiny USB drive.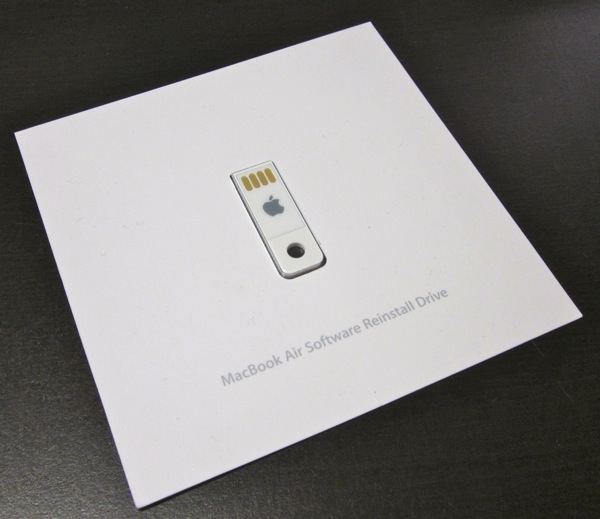 The most recent evidence that the company wants to push out the DVD and CD as a method of software distribution did not go too well. When Lion was released to Mac Developers (those who pay the $99/year fee to get access to developer tools and OS betas) tried to download the beta they were given a redemption code that was intended to give them access through the Mac App Store.
At first there was no problem, but when the hoards of developers jumped online to get the anticipated update, Apple's server slowed to a crawl and many could not download the update. That's where things went from bad to worse as downloaders tried to restart the failed attempt and the app store informed them they used up their one chance to get the update. As a result of the snafu, developers swamped Apple with complaints.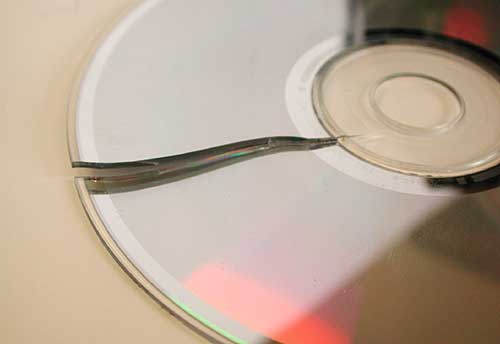 Will this deal a fatal blow to Apple's attempts to make the CD or DVD software disc go the way of the floppy? No! They could just go with USB discs like they did with the Air. Also, this was just a glitch in the system. That's what a beta test is intended to do – find and fix such problems.
The Mac App Store is overall a positive thing for consumers and software makers like it too as many reports say that it is helping sales.
Advertisement