AT&T turned on the Personal Hotspot Wi-Fi Tethering feature for an iPhone user who had an iPhone with iOS 4.3 beta installed, according to Apple Insider. If true this could be an early sign that once the new version of the iOS firmware is released, the carrier may follow the lead of new iPhone seller Verizon by offering the service to all of its customers.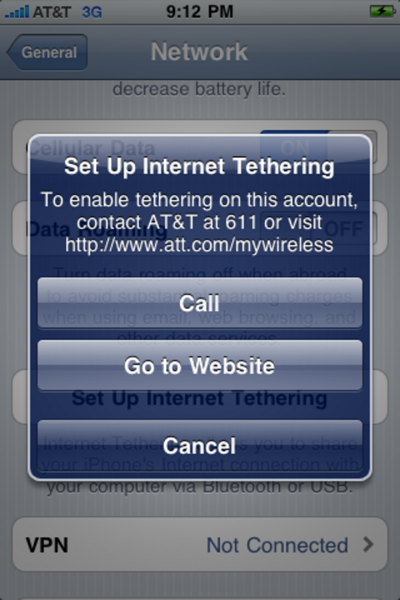 There is no official word yet from AT&T regarding this feature, which allows users to connect up to five other devices to the Internet using the built-in Wi-Fi of an iPhone connected to the Internet via a 3G network. The feature was added by Apple when Verizon's version of the iPhone 4 was released.
The person who claims this took place was running the developer version of iOS 4.3. The person reported being allowed to upgrade to the new feature "… after I mentioned Verizon a few times."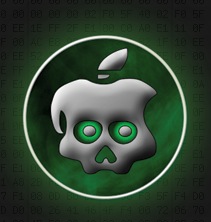 With a Verizon contract the new feature will add $20/month to a person's wireless contract. We assume AT&T will likely charge a similar fee. Until they do, users can always gain the feature by jailbreaking their iPhone and installing an app called MyWi 4. When we asked a local store rep about whether AT&T would add this new feature any time soon, he said, "It's been available since 2008." When we questioned what he meant by that he then quietly said, "But you have to jailbreak it."
Before taking the jailbreaking step, read our guide on the subject.
Advertisement