The ZooGue V2 Case Genius is a unique folio style case that like many others doubles as an iPad stand as well. But the special value in this is it is not limited to just a few angles. No, the ZooGue V2 can literally hold the iPad at any angle from flat on a table to straight upright and every degree in between. It achieves this feat by placing very strong velcro strips along the back of the case.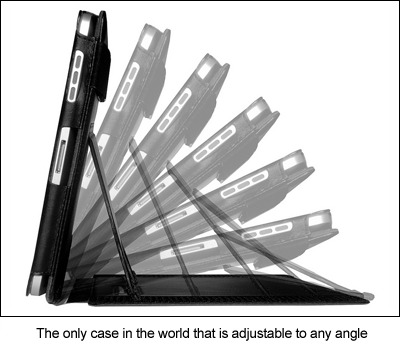 Aside from being versatile as a stand at any angle, the case also brags that it is so sturdy that it holds the iPad up and makes it possible to even drop the iPad without the velcro coming undone. And it fixes one of the problem with folio style iPad case stand combos. You cannot usually use them in portrait mode. With a special accessory that comes along for free, it will hold the ipad in portrait mode too.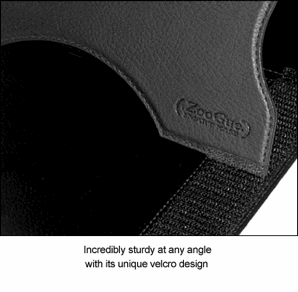 Below is the company's demo video.
The ZooGue Case Genius V2 iPad Case costs $49.99. It has been out for a while, but was on hand this year at CES 2011.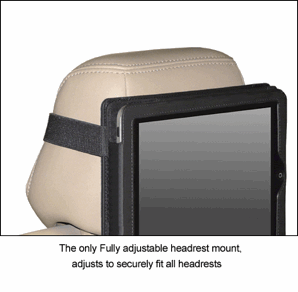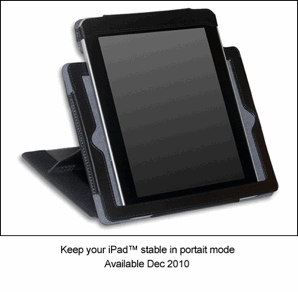 The founder's story is quite interesting. He worked in his family's business and when things were not going so well, he left the business, sold everything of value that he could and moved to China to find a manufacturer and design the case. He nursed it along the production process, and now it is a successful company that gives a dollar from every sale to charity.
Advertisement