Victorinox is going to release two new Swiss Army pocket knives soon that will tantalize geeks since they will include either a 256GB or 512GB USB 2.0/eSATA II flash drive.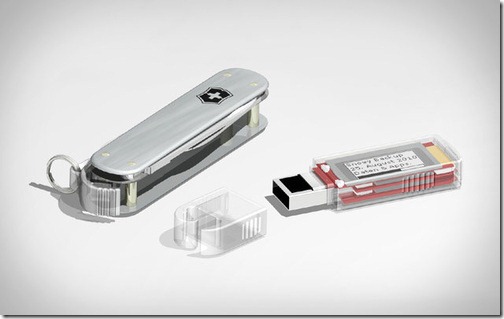 They call it the "world's smallest … solid-state drive" and will include other typical pocket knife tools like a knife, scissors and a combo nail file/screwdriver.  The picture on CNET Asia illustrates just how tiny the actual drive really is.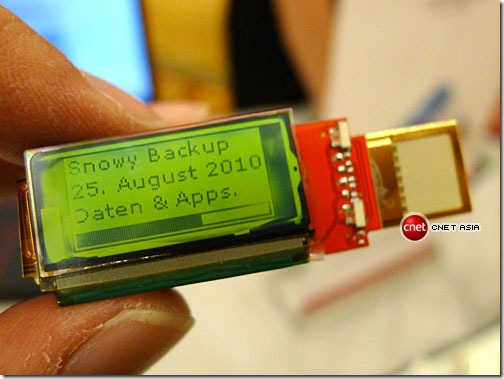 The 256GB drive will be available first with the 512GB model coming some time after. The price and exact dates are yet to be announced.
Source: Gizmodo
Advertisement