If you find yourself in need of connecting to many remote computers, LogMeIn is an incredibly useful tool and if you have a iPhone, iPod Touch or iPad then the LogMeIn Ignition app is a a must have. The app is one of the most expensive we've seen at $29.99, but it is well worth it and for the next two days you can LogMeIn Ignition for $19.99 — 30% off.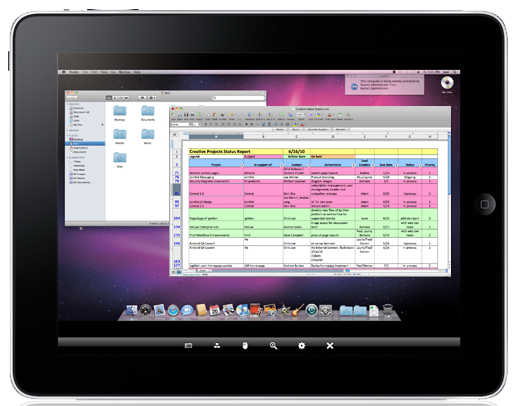 To get LogMeIn Ignition for $19.99 you can follow this link to purchase the app in iTunes, or buy it in the App store on your mobile device. LogMeIn Ignition is a universal app that can be used on your iPad or iPhone with one purchase. Normally a sale like this comes along once a year.
To use LogMeIn Ignition you need to install a client on the computers you want to remotely control. The process is simple and the app works with the free LogMeIn accounts as well as the Pro versions so whether you're fixing a server or just helping your parent's copy files it's a good buy.
You can check out our review of LogMeIn Ignition for the iPad and watch a video below.
Advertisement