Google is sending out noticed to the press about a special event to be held on December 7 with speculation already beginning as to what will be announced at the Chrome event.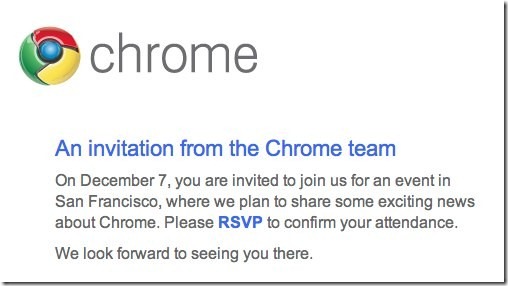 Engadget reported that there would be an event to launch a Google-branded Chrome OS netbook on that date according to sources. Upon receiving their invitation they posted how right they were.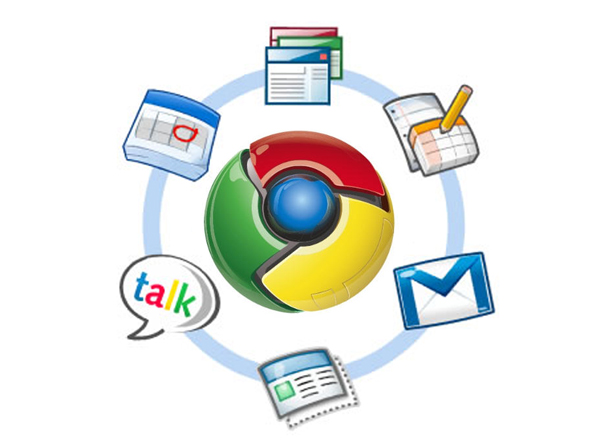 Putting two and two together is not hard in this case, but it is not yet confirmation of the accuracy of their first report. While it could, and seems likely to be the announcement of such a netbook since Google has been working on the Chrome OS for quite some time, it could be as minor as the Chrome Web Store that is anticipated to come soon as well after the recent update of the Chrome browser to version 8. All Things D reported that the store would be coming the same day with no mention of the netbook. Either way, the San Francisco event will enlighten us all and we'll be here to report the results.
Advertisement